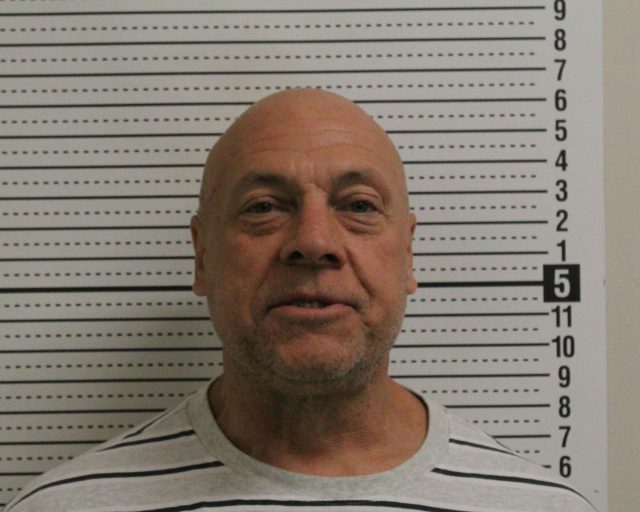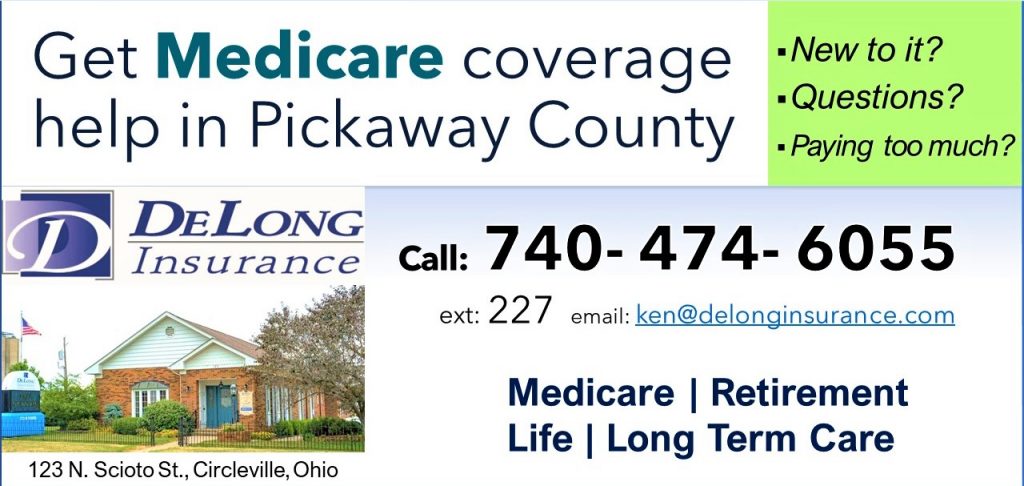 Chillicothe – A 57-year-old man has been arrested and charged with felony theft after Chillicothe police were investigating another theft.
According to the Chillicothe police department on June 17th, 2023, an officer was investigating a theft complaint from Ulta Beauty and had approached the suspect's vehicle from that theft. In plain view, the officer saw a Bag full of clothing in the back seat with the security tags still on it. The officer already investigating a theft from the beauty store took the man into detainment. During the investigation, the officer found stolen items from the beauty store, and inside the bag in the back seat, he found possibly stolen items with security tags on them from Dicks Sporting Goods.
The suspect in the report claimed that he had paid for the items at Dicks, but did not have a receipt. The officer contacted the store where he requested video from the date and time that the suspect said he had purchased the items.
57-year-old John Barna was charged with two counts of Theft without consent, and taken to Ross County jail. More charges are pending after the investigation.