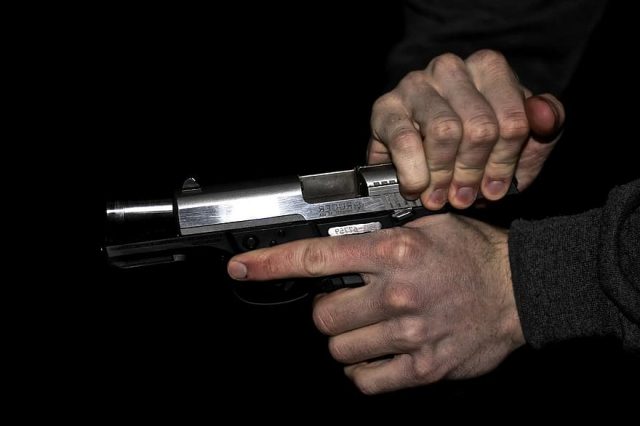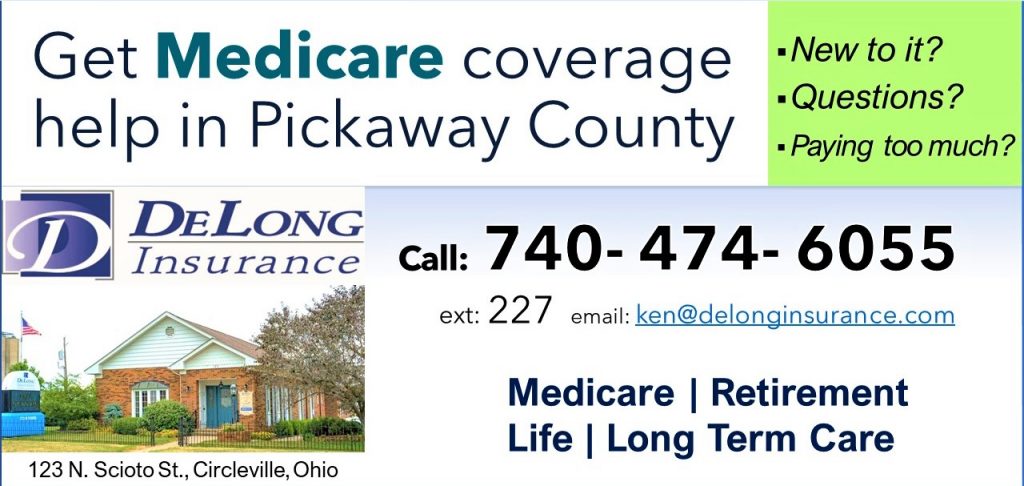 Chillicothe – Two teens were arrested and charged after shots fired call in Chillicothe on Sunday
According to the police, they were called to 228 North Bridge Street for a possible shooting, while in route they were given information that five to six people had left the area and are now by Riverside Street and the flood wall where police located the suspects. Three of the people two juveniles and one adult were stopped by police, two other juveniles did not stop for officer command but kept moving down the river to the Annex. Eventually, those two juveniles were stopped at the Annex.
According to the report a fight had broken out between the two groups and that's when someone fired a gun. During the search of the two juveniles by the Annex a bullet was found on the 16-year-old, and in the backpack of the 17-year-old was a loaded handgun along with more ammunition in a plastic baggie.
Two male Juveniles ages 16 and 17 were taken into custody for obstructing official business, carrying a concealed weapon, and discharging a firearm in or near a prohibited area.