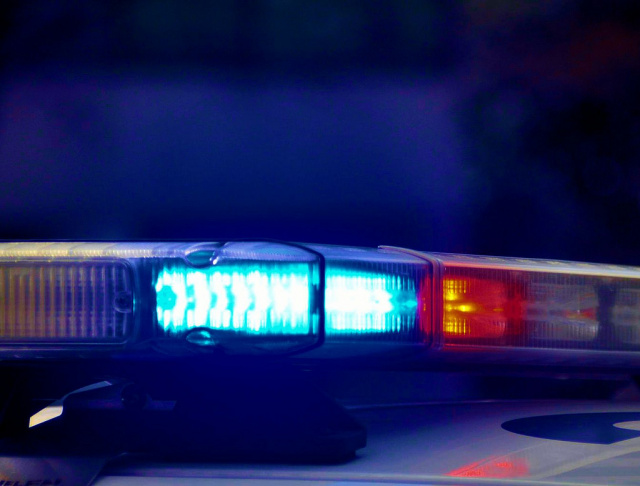 Ross County – A woman went to the police after being harassed by an elderly man while walking down the street
The 19-year-old woman said that she had dropped her vehicle off to have some work done to it and decided to waste some time by walking to a coffee store on East Main Street when she was stopped by a man described as a white male with white hair and a white beard that contact with her. He offered to pay her for, "services," if she got into the black Ford truck with him.
The woman said that it seemed like the man was waiting for someone when she walked by, and after saying no he offered her a ride. The woman told police that she had to lie to the man and say she was meeting her father around the corner when he was persistent with getting in his truck and wanting to pay for services. Eventually, the man left the area going Eastbound on East Main.
Police searched the area for the man but did not find him, but are checking area cameras and is still under investigation.