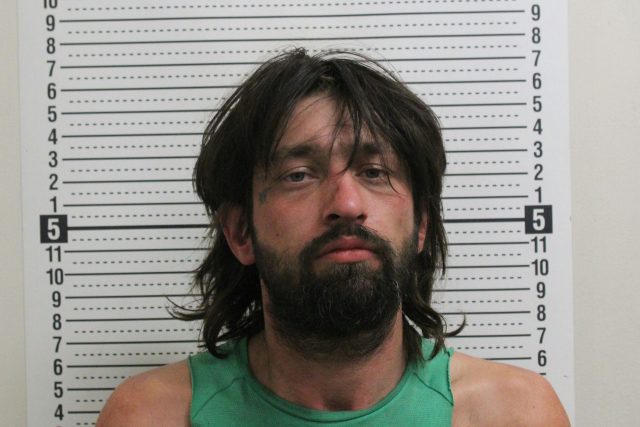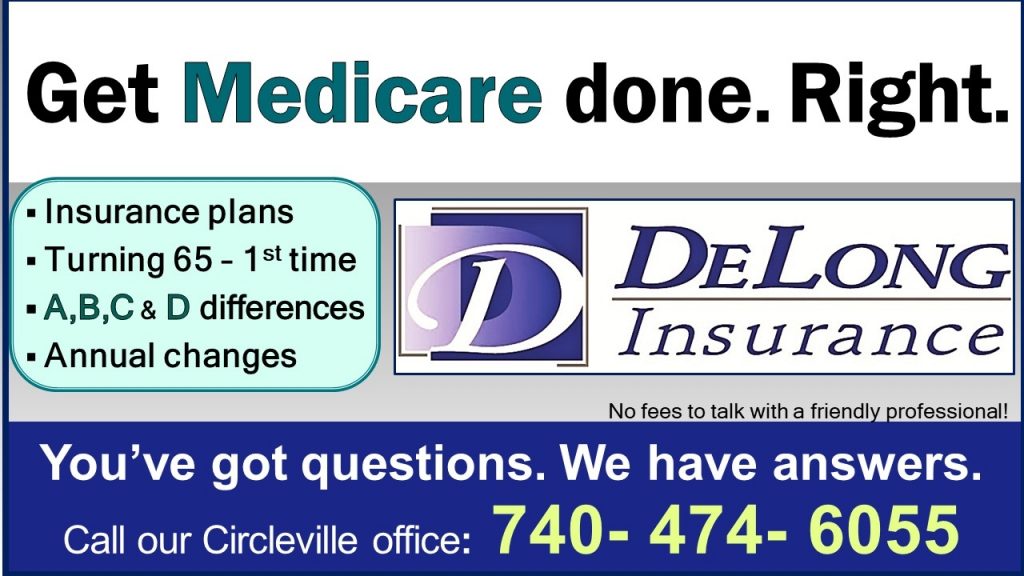 Ross County – A man attempted to elude a deputy on a bicycle on Saturday, which ended in his arrest.
The incident occurred on 11/04/23 when a deputy observed a male later identified as Joshua Ryan West riding a bicycle on Massiville Road. In the report, the officer said that it was just before dusk and visibility was dark the bicycle had no front, side, or rear reflectors, in addition, he was wearing dark clothing and riding on the wrong side of the roadway hard to see, so the deputy marking several violations attempted to stop the man, but seeing the lights the man on the bike took off.
In the report, the deputy reported that he first started following West and announced over his PA system for the man to stop, but he continued riding. The Deputy then pulled up beside the man and attempted to speak with him, but the man kept yelling, "I didn't do anything wrong." and refused to stop. The chase then went into a driveway where the patrol car hit a large boulder and rendered the vehicle inoperable. West then jumped off his bicycle and attempted to run from the scene. After a short pursuit on foot, the deputy then was able to capture West but he continued to fight the deputy while handcuffing him.
After the arrest West was found to have a syringe and methamphetamines on him, he was also found to have an active warrant of arrest. He was charged with obstruction, resisting arrest, and possession of drug abuse instruments.