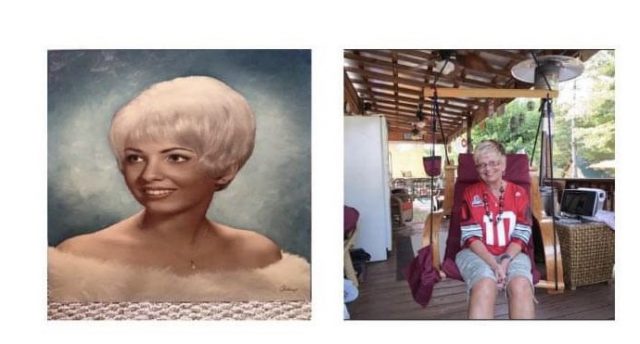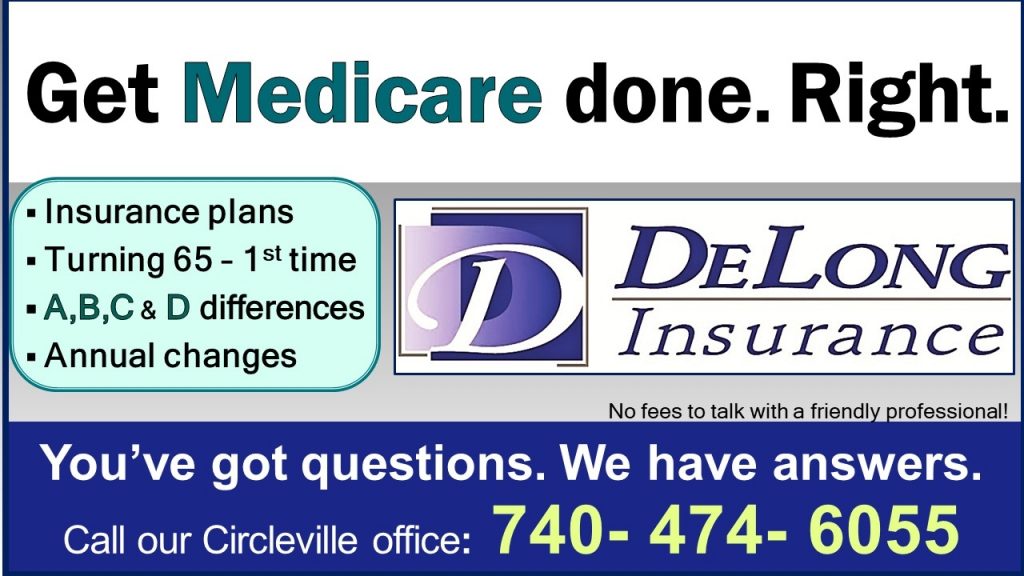 "Cherishing the Memories of Bonita "Bonnie" Louise Fout (Fosnaugh) 76, born on December 18, 1946, who bravely faced dementia and has now found solace in the Lord's embrace. Bonnie passed at home with loving family by her side November 6″ 2023.
The life of the party, Bonnie didn't know a stranger. She was quick to make friends over a drink anywhere she went, especially at Long's Retreat, her home away from home. She never missed an opportunity to lead a line dance, raise a toast to celebrate a win by her beloved Buckeyes.
Bonnie graduated from Circleville High School in 1965, then earned her cosmetology license from the Ohio State School of Cosmetology. She worked as an instructor at Nationwide Beauty Academy and spent more than 30 years as a hair stylist in Circleville. Her time behind the chair was second only to her role as the heart of the family business, Leroy's Heating & Cooling, alongside her loving husband.
Bonnie loved going to the beach; Cancun was Bonnie and Leroy's favorite destination. She also loved to fish, and she wasn't scared to bait her own hook! Bonnie was a pillar of the family; it didn't matter if you were young or an old -Bonnie was there for you. Bonnie felt like an ornery loving mother any where she went and anyone who knew her was lucky to have met her. If you ever had her famous Peanut Butter Rice Krispy treats, you couldn't eat one you ate 10!
She was preceded in death by her parents, Kenneth and Marjorie Fosnaugh, and mother-in-law, Edith Gallagher. She is survived by her loving husband, Leroy Fout; daughters, Lisa Williams and Shauna (Steve) Goodhart; grandchildren, Joshua (Kylea) Williams, Joseph Williams, Owen Goodhart, Liam Goodhart; great-grandchildren, Waylon, Wyatt, and Winter Williams; sister, Connie (Mike) Brack; sisters-in-law, Sue Call, Ruby Johnson, Norma Cox, and Tammy Minard; several cousins, nieces, and nephews; and her favorite felines, Moe and Larry.
Friends and family can call/attend showing services at Wellman's Funeral Home [Thursday, November 9* 2023 10AM-12PM], followed by burial services at Forest Cemetery