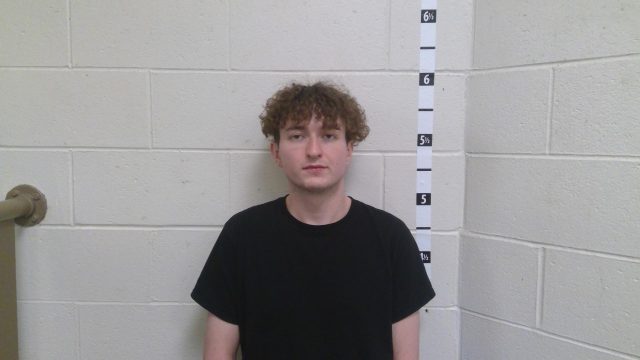 CHILLICOTHE – A local Walmart was able to determine that a man who stole an item attempted to return the same item to the store.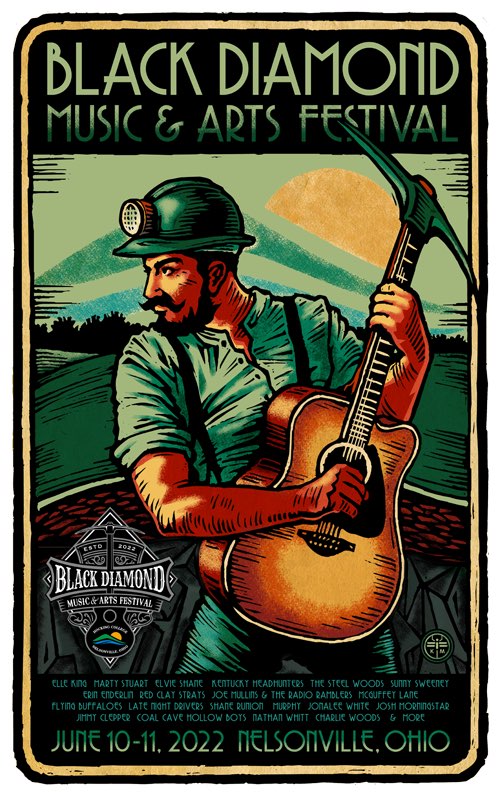 According to the Chillicothe Police department on April 14, 2022, they responded to Walmart in reference to a Theft.
According to Walmart Kilian M. Mckenzie selected a food processor ($56.71) and returned it to the service center and obtained a gift card for the amount. Walmart Loss prevention advised that Kilian proceed back into the merchandise area and used the same gift card and purchased (3) items for the amount of ($30.96).
Police asked the man why he did it and he claimed he was having money issues. Kilian was arrested and transported to the Ross County Jail where he was booked and held on bond pending his court appearance on April 15, 2022 at 0900 hours.