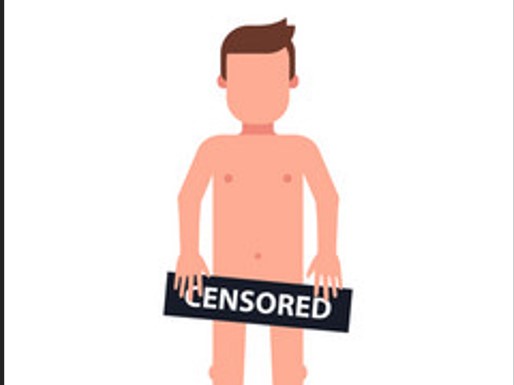 ROSS – A man was arrested yesterday after exposing himself to everyone in the story on Thursday.
According to police, they were called to Pilot, 1111 E Main St., when two early twenties female employees called 911 saying the man was making everyone uncomfortable inside the store. Accoridng to her report, he had taken his shirt off and his pants were around his ankles showing his genitals to everyone.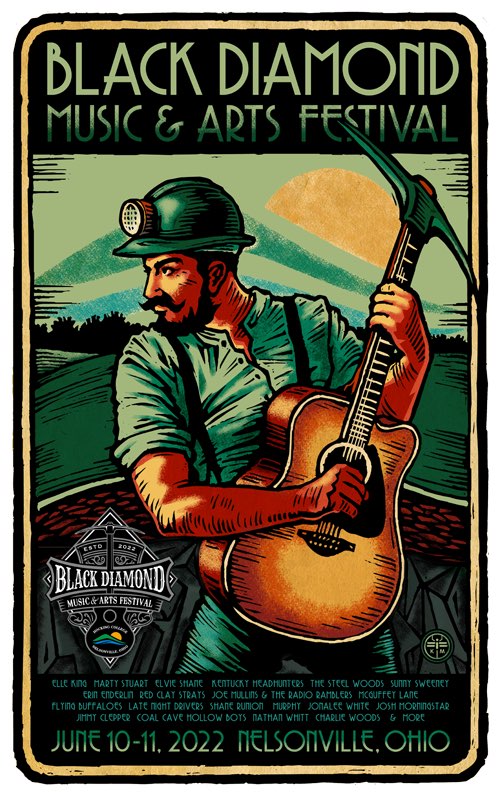 When police arrived around 5:25 the officers also got the same show and reported that the man had his pants down at his ankles and refused to comply with police. The man made weird statements saying that "his guts are hanging out," and, "he was septic and had surgery a few days ago on his genitals for bugs."
Matthew Kinnamon was arrested for Public Indecency, M-4, he was transferred to Ross County Jail. Jail staff later took him to ARMC for
medical treatment.