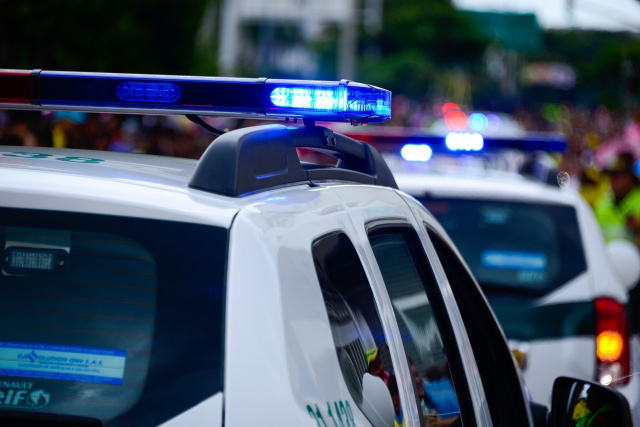 Chillicothe – A man was found with a stolen bicycle, but also illegal drugs one that he asked if he could use before going to jail.
According to the Chillicothe Police Department, they were dispatched to the local public library after a person said the bicycle he rode to the library was stolen. When the officer arrived the victim and the librarian provided evidence of the theft, and identified the bike and the suspected thief from the camera video. The librarian reported that the man left on South Bridge street.
The officer took to patrol where he found the bike and the man matching the description riding southbound on South Bridge Street. As he saw the police he rode into an alley and the officers made the stop. The man identified as Bret Elder told police that he thought the bike was, "his cousin," and took it.
Police who were not buying that story arrested Bret, during the search of his body they found, a black case in his pocket, and inside were 2 syringes, a green cap with residue and two clear bags that had a clear crystal-like substance inside that he advised was meth. Police also pulled a bag of Marijuana from Bret's right pocket which he asked if he could smoke before he went to jail and Police advised him no.
Bret was arrested for Theft and taken to the Ross County Jail. The black case, Marijuana, and bottle cap with residue were placed in evidence. The two clear bags with a crystal-like substance were also placed into evidence and will be sent to BCI for later charges. The bike was returned to the victim.