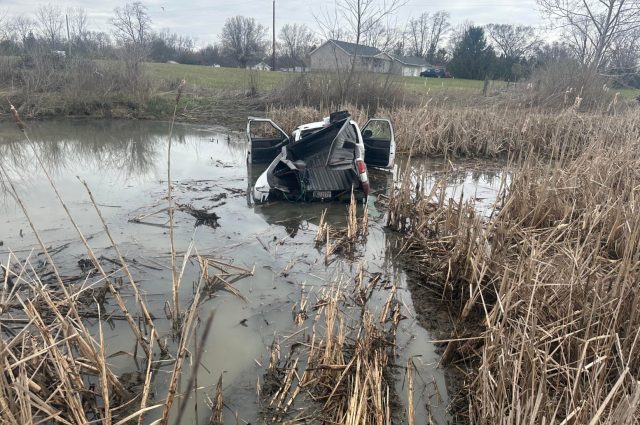 PICKAWAY – A man was rescued and then arrested after crashing a truck into a pond in Pickaway County
According to Pickaway County sheriff's office on April 3, 2023, around noon emergency squads and the sheriff's department were called to the scene of a crash in the area of 14099 US-62. Original reports said that a white pick up truck had left the roadway and entered a pond, the driver was still inside.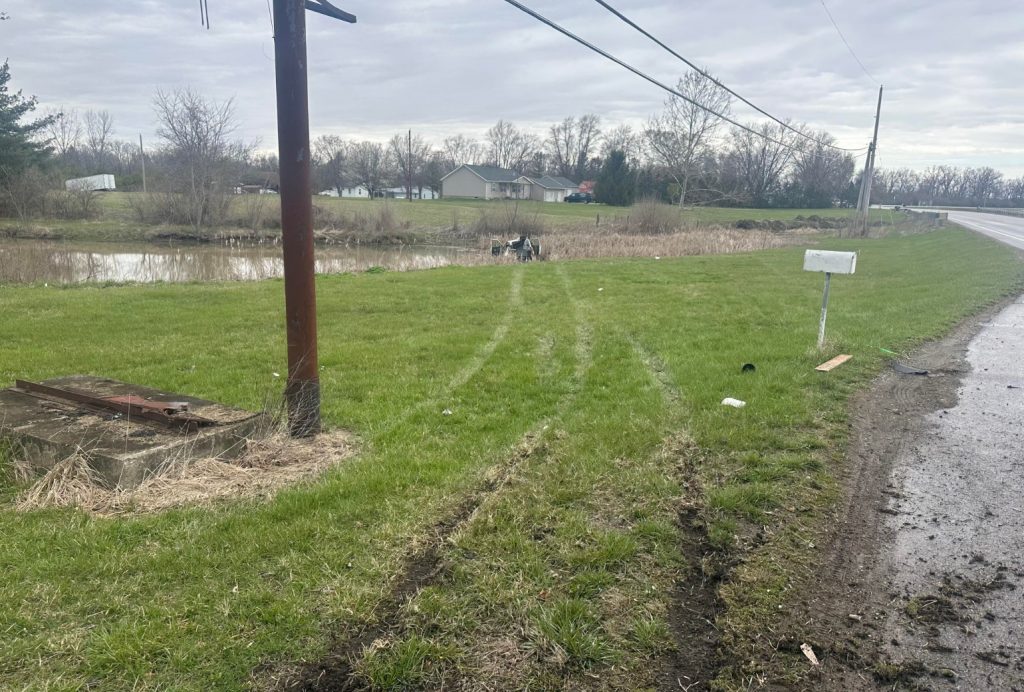 When deputies arrived they found a 1997 Chevy S-10 submerged partially in the water, the driver was being extracted from the vehicle. The sole occupant refused medical treatment at the scene.
During the investigation, the driver 71-year-old Dennis Capparuccini was found to have several warrants for his arrest for theft of a motor vehicle. The Pick up truck that he was currently driving was identified as the stolen vehicle that he currently had a warrant for.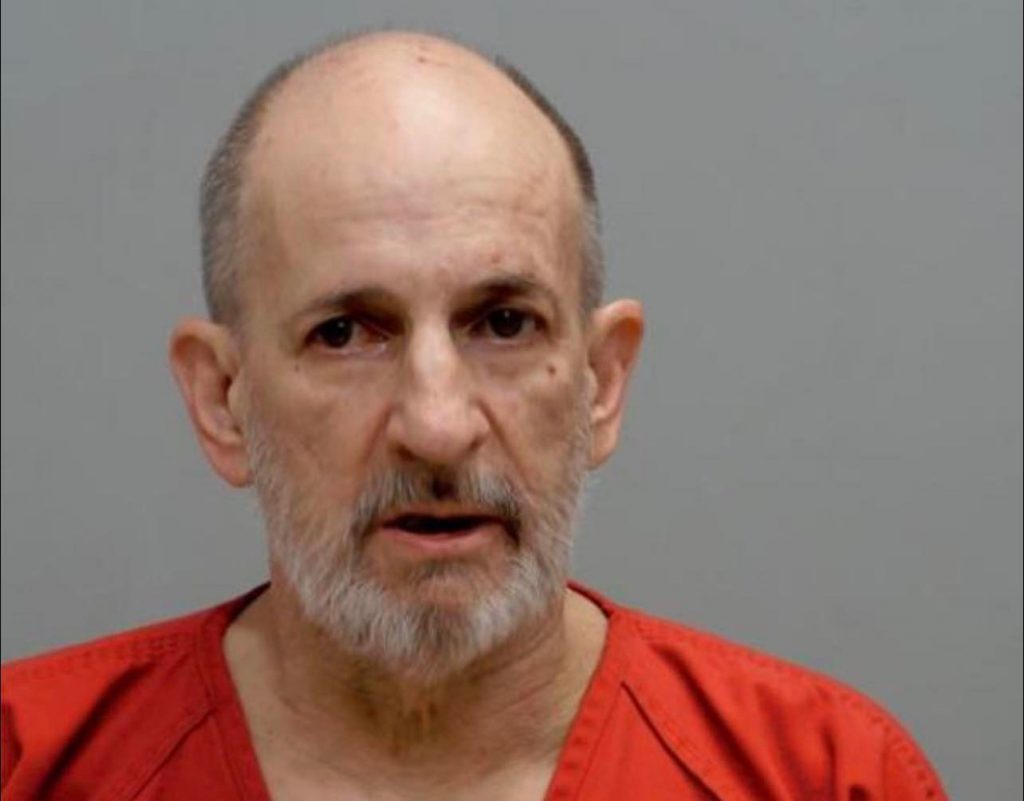 Capparuccini was arrested and charged with receiving stolen property and operating a motor vehicle without control. he also will be extradited to Columbus where he has pending charges for the theft.