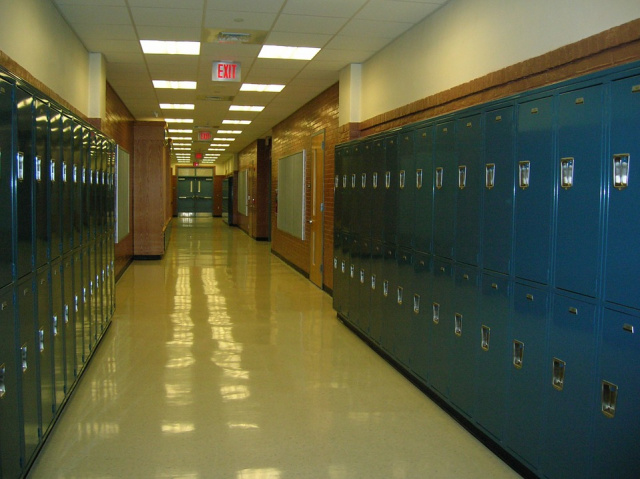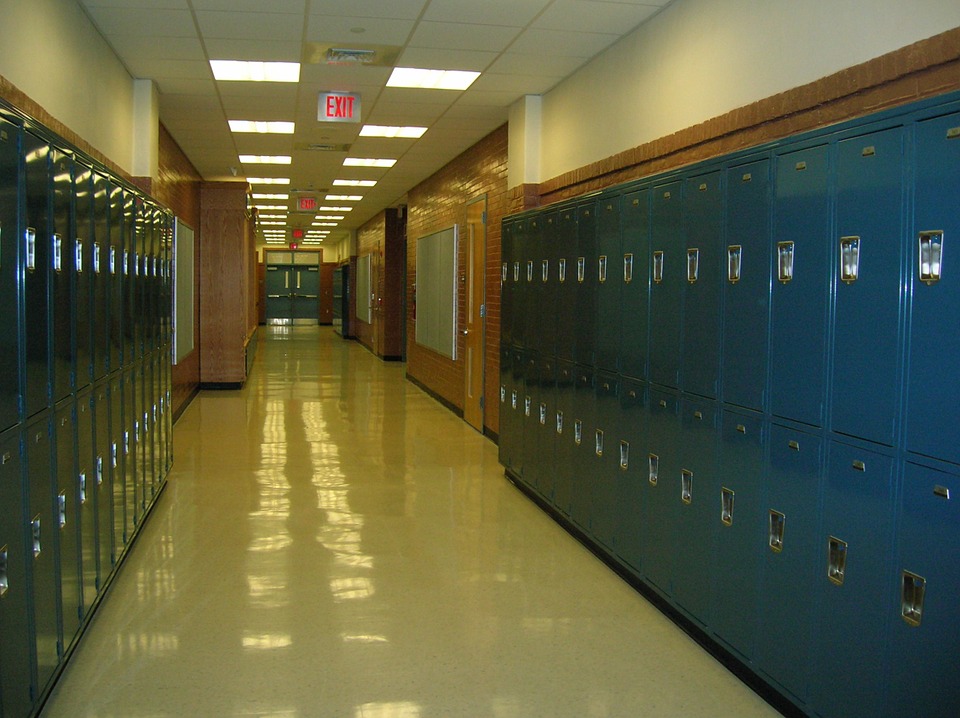 Fairfield County – All Fairfield Union schools have been placed into a secure lockdown mode as of 10:30 am this morning.
The Fairfield County Sheriff's Department is currently conducting an investigation that necessitated the lockdown at our schools.
"We have taken this measure out of an abundance of caution, and we will remain in our lockdown protocol until we receive clearance from the Sheriff's Department. All students and staff are safe and secure in our buildings, but as a precaution, we are not allowing anyone to enter or exit our schools until further notice."
Additional information will be shared as soon as it is available.