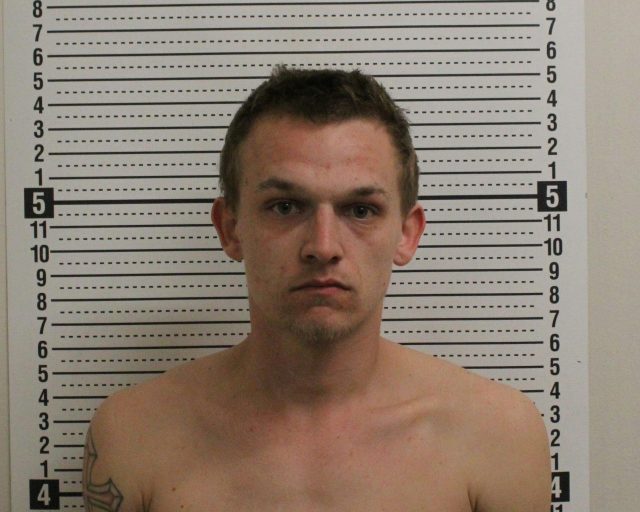 Ross County – A 24-year-old man was arrested and charged with theft after two days of stealing scooters from Walmart
According to the Chillicothe police department on March 1, 2023 they were called to the scene of a theft at the local Walmart where loss prevention employees attempted to stop a man who was stealing scooters for a second time.
The man was identified as 24-year-old Cayne Smith had walked out of the store with two electric scooters, loss prevention reported to police that just two days ago he had also walked out of the store with a scooter and he had returned to take more and they wanted him charged.
Smith claimed to police that he had enough cash on his card to pay for the scooters but declined to prove that statement, when questioned he admitted to police that he had stolen a scooter before. A total of around 250.00 dollars of items was stolen.
When police searched Smith they found he was in possession of a drug pipe. Smith was transported to the Ross County Jail and he was booked into jail on charges of theft and possession of drug paraphernalia. Cayne will have a court date of 03/02/23 at 0900 am in the Chillicothe Municipal Court.