Pickaway County – A early morning structure fire destroyed a home in Pickaway County.
Around 5:20 am on Thursday, firefighters were called to the area of 9200 block of SR-188 for a fully engulfed structure fire. Initial calls were that several people were inside but, updated information was obtained that the structure was unoccupied.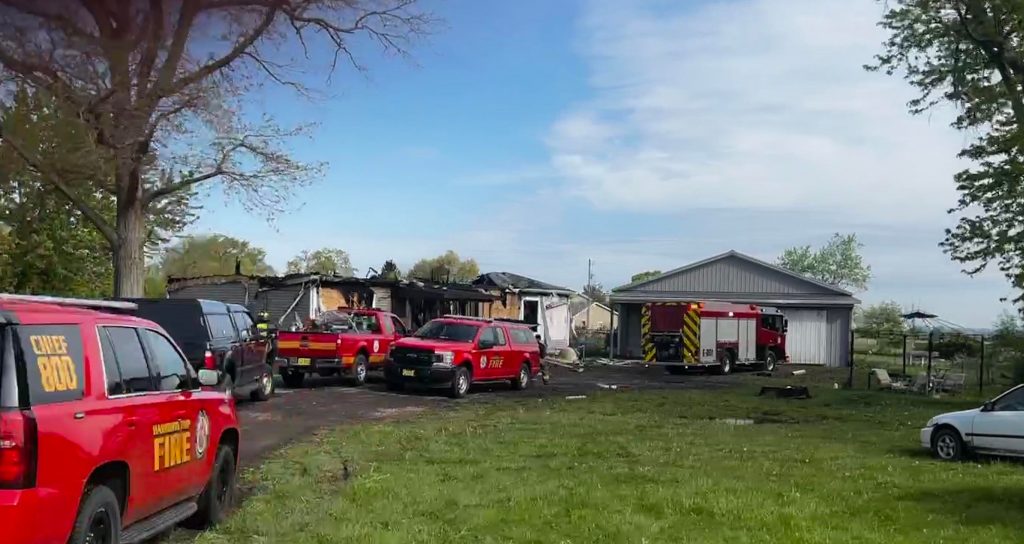 When firefighters arrived they called for mutual aid from several other departments including Circleville Fire Department, Pickaway Township Fire Department, Clearcreek Township Fire Department, Bloom Township Fire Department, Amanda Township Fire Department, Saltcreek-Tarlton Volunteer Fire Department, Pickaway County Sheriff's Office, Ohio State Highway Patrol, ODOT, South Central Power and the State Fire Marshal's Office
The roadway was shut down for some time during the morning commute, and around 7 am they had the fire under control, but the structure was a total loss.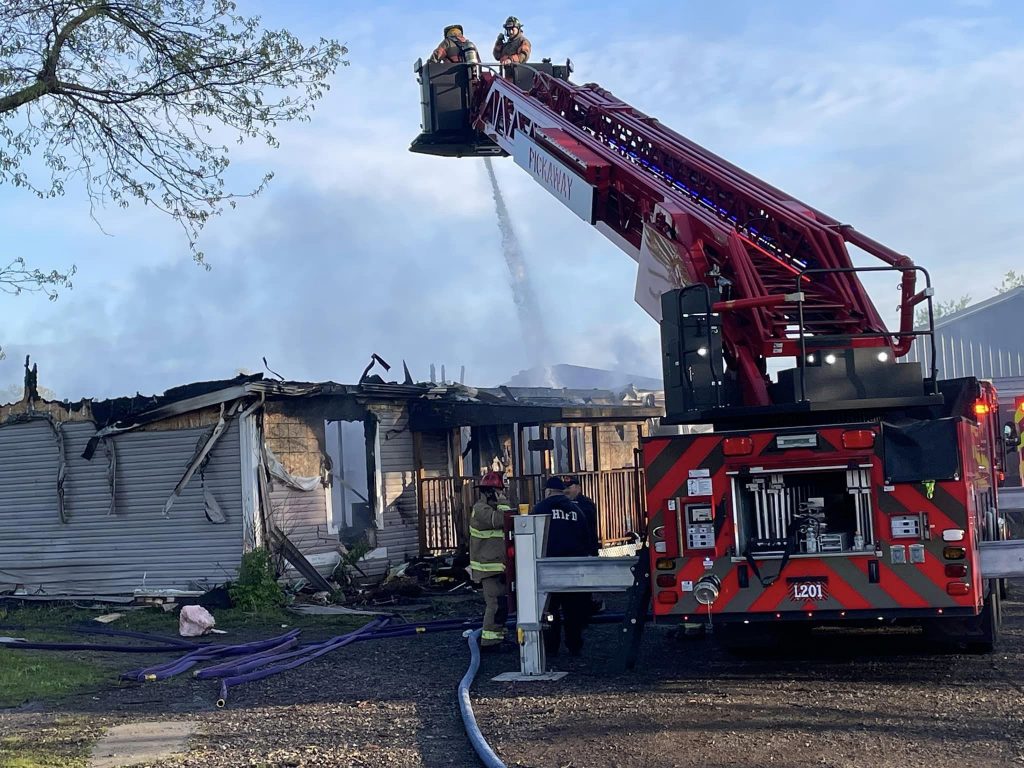 Currently, it is unknown the cause of the fire, and a fire investigator is on the scene this morning. The case is still under investigation we will update you with more info soon.