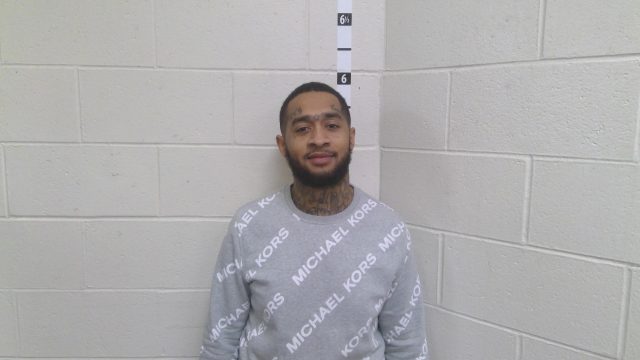 CHILLICOTHE – A man was arrested after shots fired call went out in Chillicothe.
According to the report on 2/14/22 at 12:57 am sheriff's department and Chillicothe police department were dispatched to shots fired call in the 300 block of E 2nd street.
During the investigation a potential witness to the incident was identified as Aaron Smith, after identifying Aaron it was found that
he had an active warrant for his arrest out of Adult Parole Authority, on an original charge of complicity to burglary out of Franklin County. Aaron was taken into custody without incident and transported to RCJ where he will hold until APA arranges for extradition.
During the investigation, Officers were unable to ascertain any credible leads or information, or recover any physical evidence in relation to the reported shot fired call.