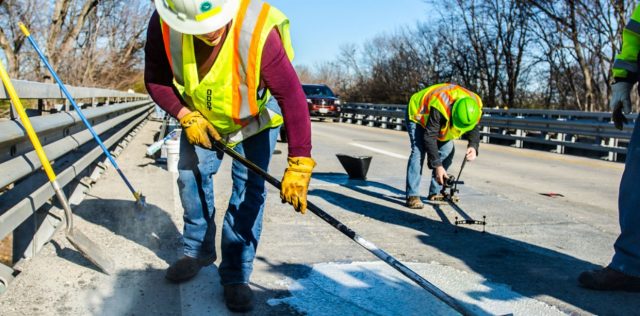 PICKAWAY – A 900,000 dollar project is already in pre-construction phases in North West Pickaway County that will shut down important roadways while the construction is ongoing.
Both projects are bridge rehabilitation projects to further the life of existing bridges and replace the existing surface with a new concrete overlay.
"To improve the overall safety of the traveling public by rehabilitating the bridge decks on SR 316 and SR 762 over the Big Darby Creek by replacing the existing wearing surface with a new concrete overlay," said ODOT.
The Project will not only replace the surface but will also upgrade the bridge railing and guardrail approaching the bridges.
The projects are planned for Spring 2022 to Summer 2022, ODOT will post signs of the closure in your area days before the road actually closes.
The SR 316 bridge is located approximately 0.3 miles north-northeast of Water Street in Darbyville. The SR 762 bridge is located approximately 120 feet east of Darby Creek Road. The Project is located in Muhlenberg and Scioto Townships in Pickaway County.