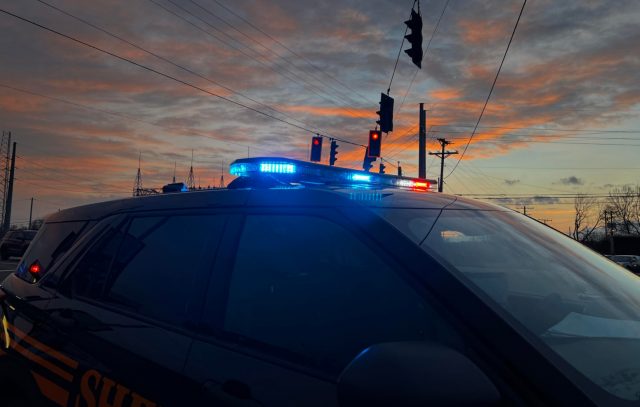 ROSS COUNTY – Ross County sheriff department is now referring ODPS – Ohio Investigative Unit – Liquor Control to a home that has a garage that looks like it was turned into a bar for patrons.
According to the Ross County Sheriff's office, they were called out to a South Mountian driver in Bainbridge on an investigation by a concerned citizen. When they arrived they found a garage that was next to the alley had been remodeled into what resembled a bar, complete with a neon sign that said "BAR".
The deputy that took the report said that he would refer the case to the Liquor Control regarding the complaint. That investigation is now pending.