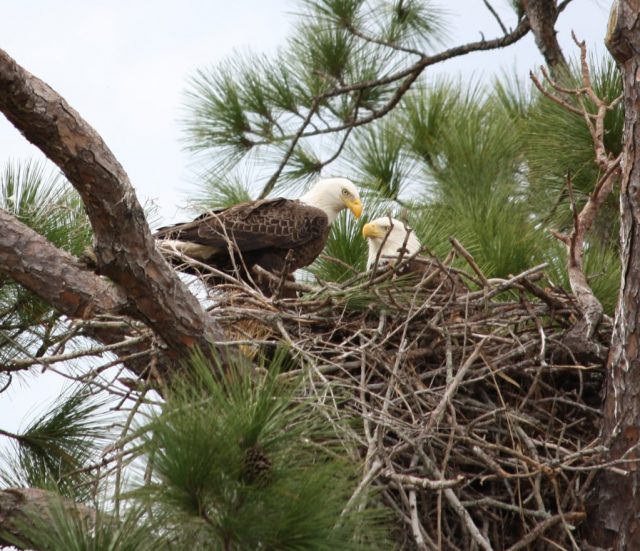 OHIO – Ohio's resurgence of the nation's first bird has been significant over the last 20 years, once endangered in Ohio now you can find them in every county.
Ohio Division of wildlife has been counting the number of nesting eagles for years and have reported year after year a significant incline.  In 1979, only four breeding pairs of bald eagles were reported in Ohio, according to officials with the state's Department of Natural Resources. In 2019 a nesting survey showed approximately 707 Eagle nests are within the state of Ohio, a new survey for spring of 2022 estimates 824 nests, the question is what changed?
Several different factors contributed to the decline and almost extinction of the Ohio Bald Eagle and most of it was the use of a pesticide called DDT. DDT, Habitat destruction, illegal shooting, and contamination of its food source were the top factors according to Ohio game and wildlife.
The Endangered Species act banned the use of DDT and conservation actions taken by the public has rebounded the Eagle Population since the late 70's.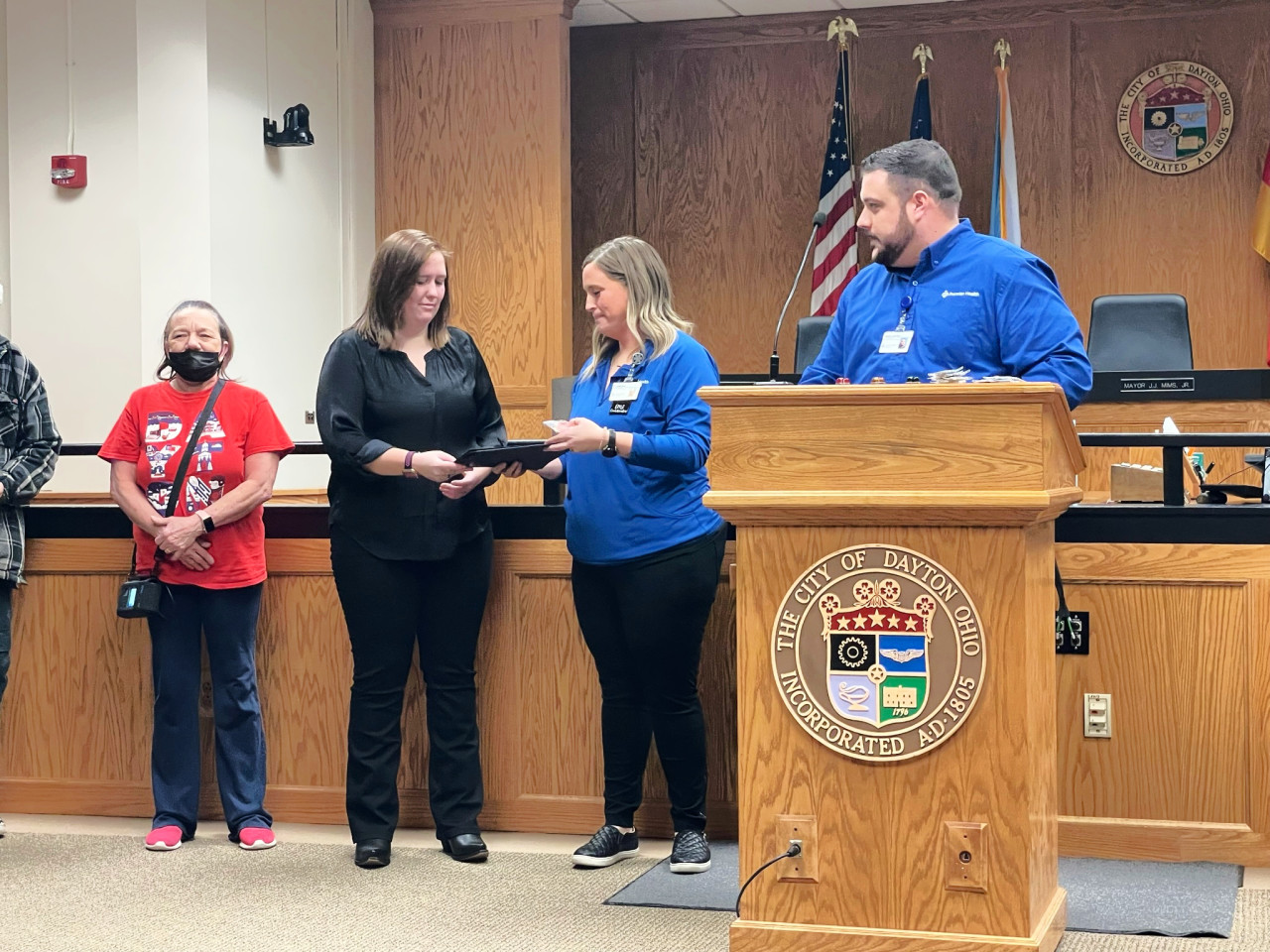 p>