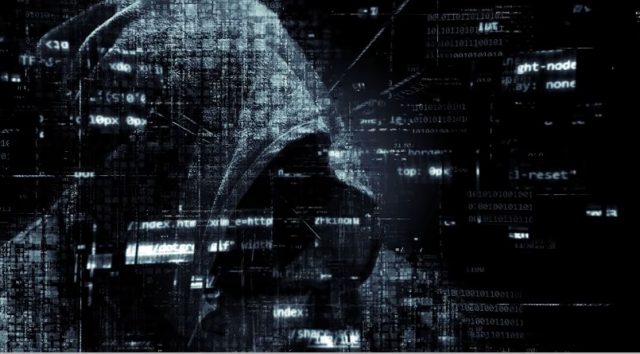 Ross – A juvenile has been arrested and charged with the attempt to murder his entire family by hiring a hitman.
According to the Ross County sheriff's office on 7/19/22, they were dispatched to Western Ave in Chillicothe after a call from a Cyber Security Group who intercepted the requested act.
The company called Penetration testing & Network Security and Risk Analysis is a cyber security company that claims that it has stopped over 150 murders, school shootings, baby abductions, crimes against children and adults, political assassinations, and other heinous violent crimes.
In the report, the juvenile had searched online for a "hitman" and submitted a form saying that he wanted to have his family murdered. Then he went into greater detail and named his brother, sister, mother, and stepfather to be murdered. He gave the address of his family, and said, "just kill them any way you can." He also uploaded photos of the family members to the website, then gave even more information on how the hitman may be able to take them out.
"Just kill my mom first shes at her house at, (gave address), and my dad goes to work at 4 or 8, my sister works tomorrow any my brother never leaves the house, just text me when you're coming to kill him so I can get out of the apartment."
When deputies arrived on the scene the juvenile answered the door and was shocked he asked why he was there and when the investigator told his parents his plan, he denied it at first accusing someone of, "hacking" his account. After being arrested and placed in the back of the cruiser the boy confessed to the crime, and told police, "Yes I did it, they are mean to me."
The juvenile was placed in JDC and was charged with a crime.