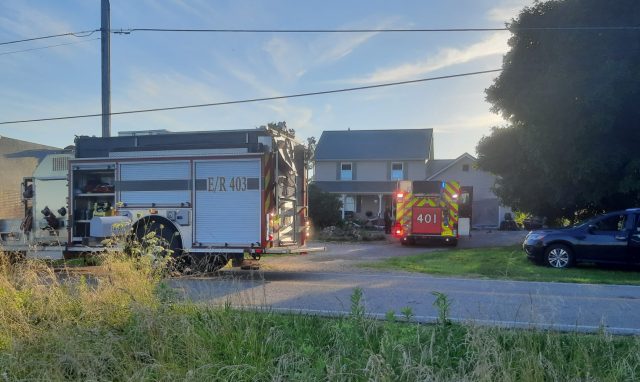 Orient – A home fire was put out before major damage to the home was done.
According to our reporter on scene at 5:46 pm a passerby spotted smoke coming from an attached garage located at 10937 Matville Rd. The good samaritans ran to the door and alerted the elderly homeowners who were not aware of the fire at that time. The couple was able to exit the home safely while calling 911.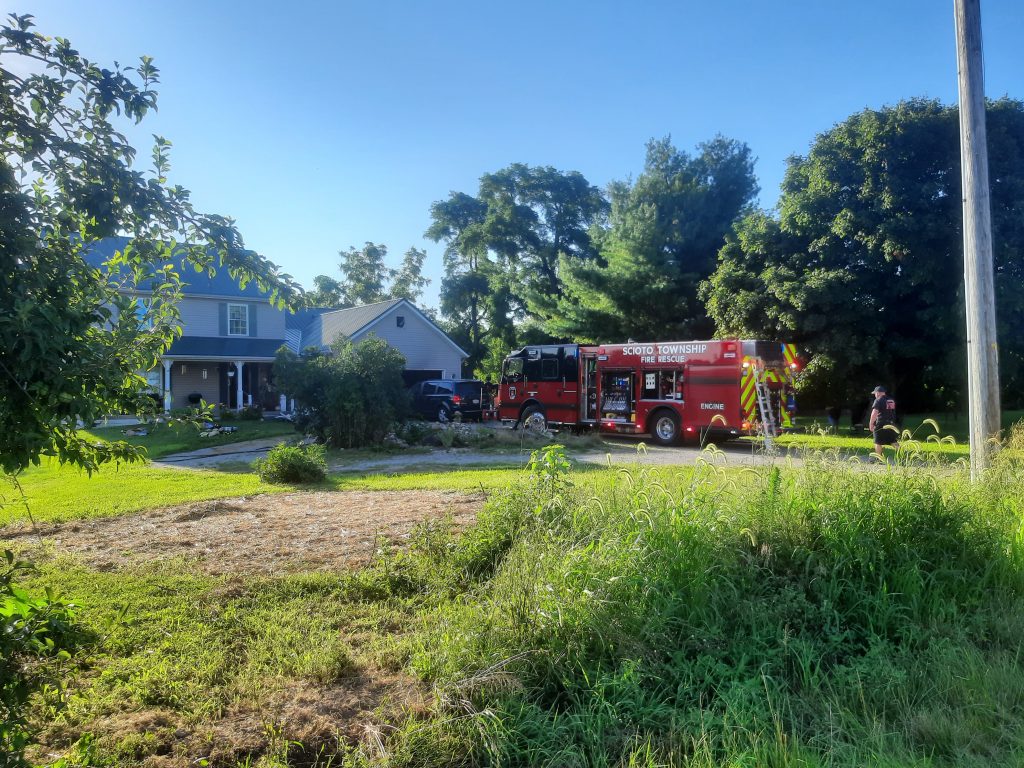 The fire was mostly contained in the garage area, but upstairs windows in the home were open allowing smoke to clear the home.
Details and the cause of the fire were not readily available and remain under investigation.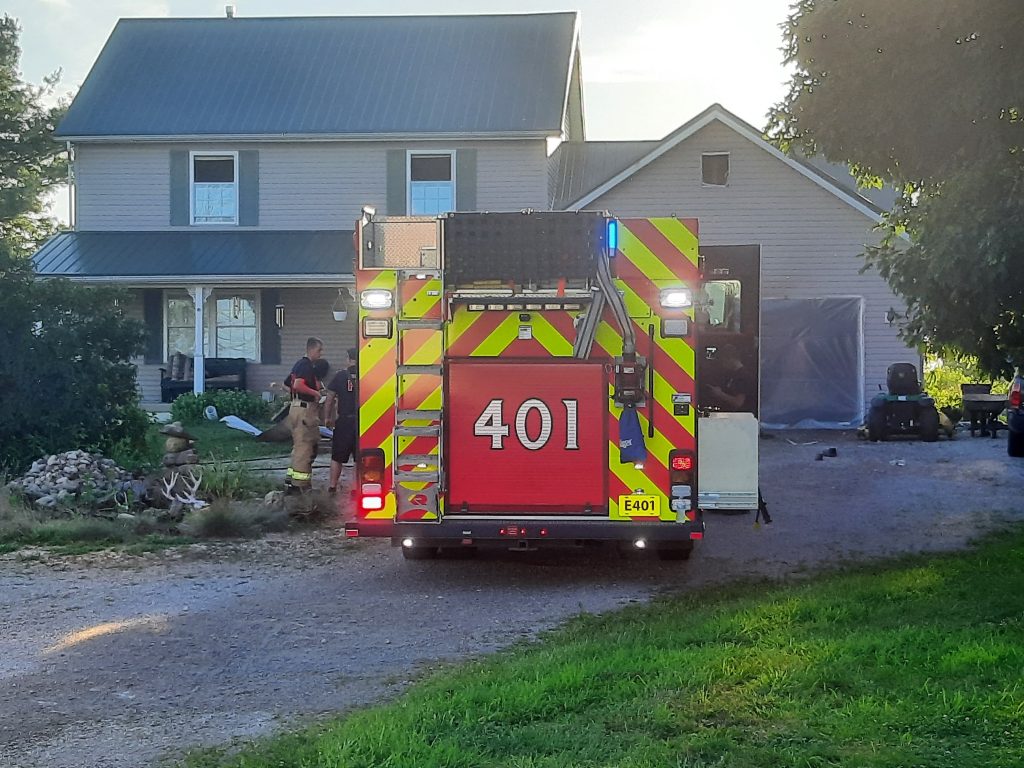 No injuries were reported. First responders included Scioto Twp, Harrison Twp, Jackson Twp (Grove City) and the Pickaway County Sheriff's Dept.