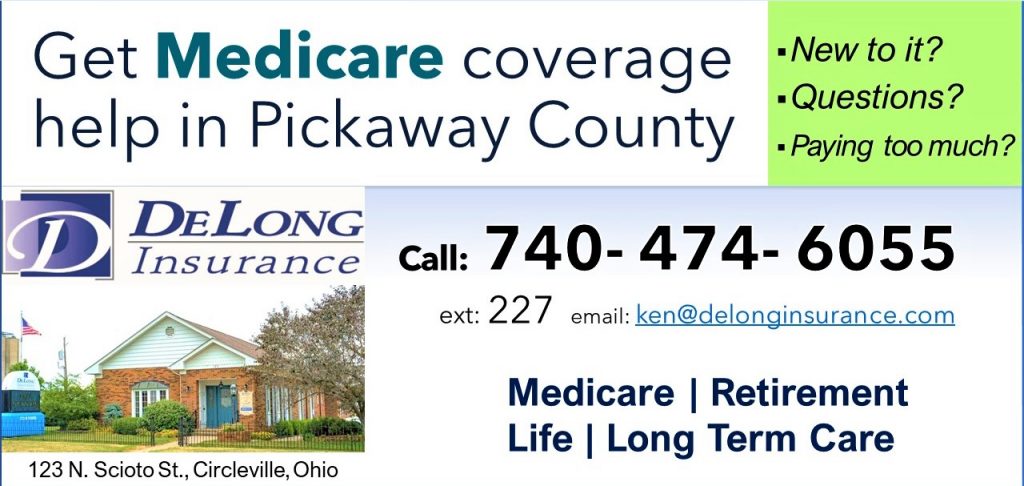 ROSS COUNTY – A Urn was found in a weird place yesterday, and now the sheriff's department has launched an investigation
According to the Ross County Sheriff's Office,
On August 14th, 2023 I was dispatched to the area of South Bridge Street and Lunbeck Rd. the road for an urn sitting on the guard rail. A Deputy reported that when he arrived he located the urn and it was collected and then placed into evidence for safekeeping after checking the area for someone that the property belongs to.
If you know whose Urn this is or want it back contact the local Sheriff's department