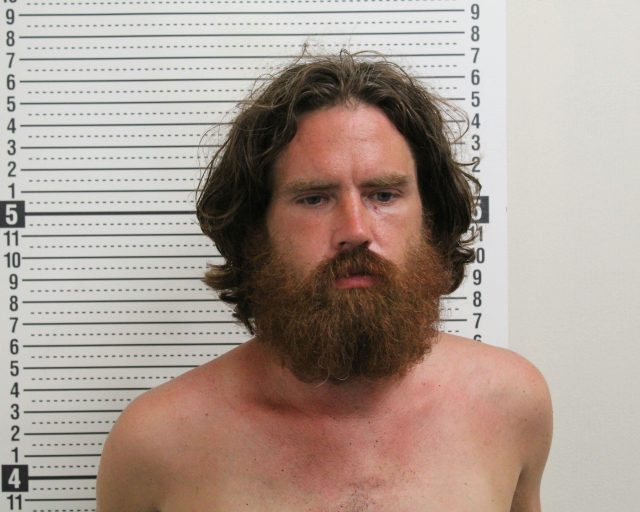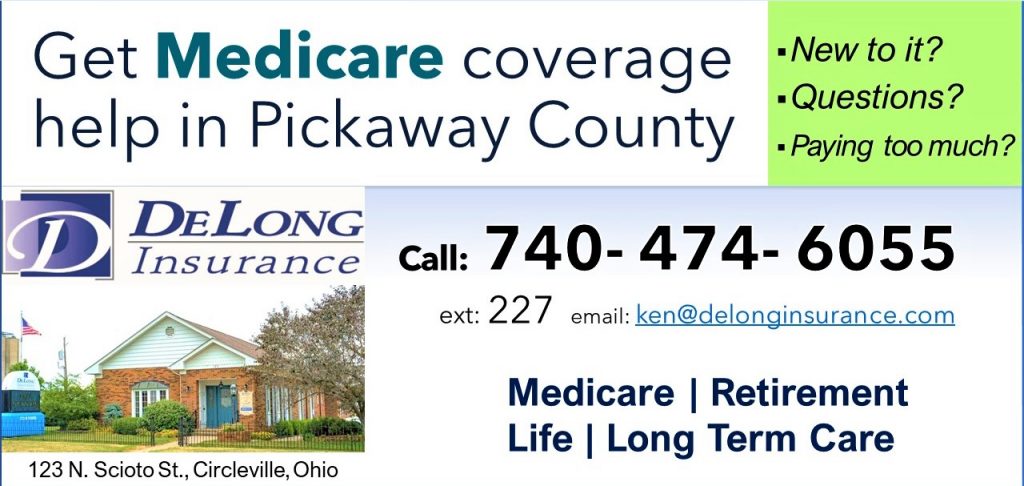 Ross County – A man was arrested after walking around exposing himself to the public
According to the Chillicothe Police Department on Monday, August 14th, they were dispatched to Rose Street after a woman called 911 saying a man was exposing himself in public. In the report, the caller said that after seeing the man identified as 34-year-old Kaleb Campbell walking around without most of his clothes on and his genitals exposed she yelled at him that she had kids and that he needed to keep himself covered up, but he continued.
When police arrived they found Campbell with no shirt and no shoes and he was only wearing pajama bottoms which were loose and exposing some of himself. He was arrested and charged with public indecency and taken to Ross County jail.