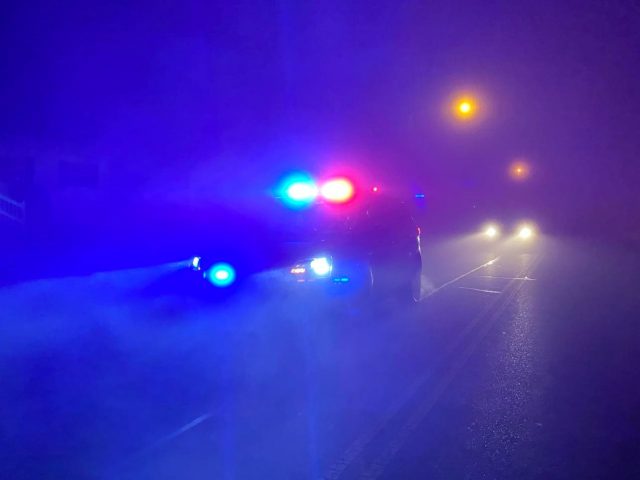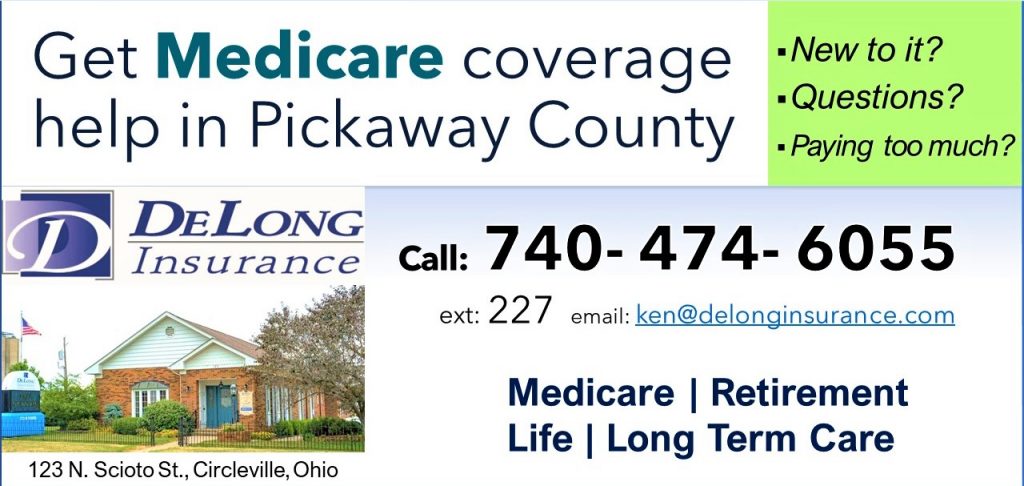 Fairfield County – A man was arrested after SWAT used a chemical irritant to capture a man who was threatening with a gun and barricaded himself in his vehicle.
According to Fairfield County law enforcement, around 6 pm on Monday, August 14th, 2023 a female drove to the Baltimore Police Department and reported that a man in a red truck was following her. As the officer was speaking to the lady, a red pickup pulled into the police lot. Upon seeing the officer the driver drove away. The officer followed the truck and made a stop. During the stop the driver refused to give or show identification. The driver was asked to step out of the truck and then fled.
A Baltimore officer pursued the truck and ultimately the truck went west on Market Street and continued west on State Route 256. As the truck approached the area of the VFW, the truck was clocked at 79 mph. At this point the driver attempted to jump from the truck but became entangled and was drug approximately 130 feet. The truck then continued off the south side of the roadway and came to rest in a bean field. Officers called for medical attention and Basil Fire responded. While being treated, the suspect was able to break free and stated he had a gun. Suspect then ran to the truck and refused officer commands. Assistance was requested from the Fairfield County Sheriff's Office. Upon arrival it was determined that SWAT would be needed. After an extensive attempt by a negotiator to have the suspect surrender, members of the SWAT team were able to deploy a chemical irritant and take the suspect into custody with no injury to the suspect or officers.
The suspect was transported to a Columbus hospital for treatment and evaluation. Charges are expected on failure to comply, reckless operation, and possible surrounding the road rage incident.