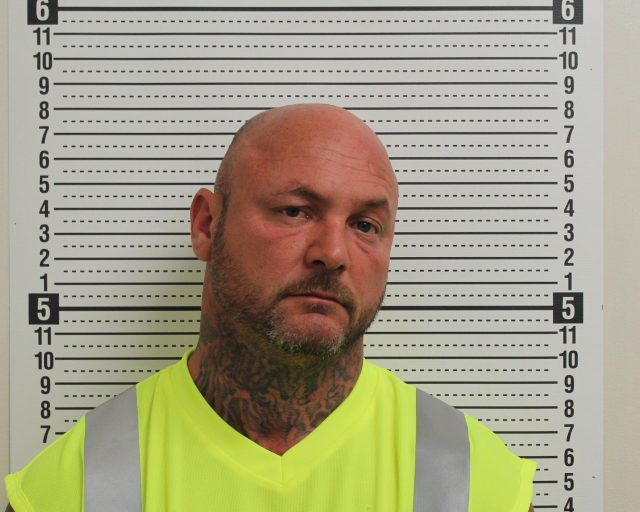 ROSS – Ross County Sheriff's office has been investigating a shooting from a car.
According to Ross County Sheriffs' office, an individual called 911 around 10:38 pm last night with the report of shots fired at him and his home.
When Sheriff deputies arrived they found several spent shell casings on the roadway in front of his home on Bush Mill roadway.
The caller told deputies that he had heard his ex-girlfriend's voice and saw her in the car with another male just before the man pointed a gun in his direction and fired several shots. Other witnesses on the scene advised they also heard the shots.
A detective was contacted and evidence was collected from the scene. The suspect was found to be a resident of Circleville, OH and with the help of the Circleville Police Department, a search warrant was obtained. The suspect was seen leaving the residence prior to the warrant being served, and he was arrested by Circleville Police Officers. The Ross-Fayette Joint Emergency Response Team then executed the search warrant on the residence, where additional evidence was located and collected. The suspect, in this case, Danny Hunley, is currently in the Ross County Jail on charges of Felonious Assault, Improper Handling Firearms in a Motor Vehicle and Improperly Discharging a Firearm at or into a Habitation.
This case remains under investigation and anyone with additional information is asked to contact my detective bureau at 740-773-1186. I would like to thank the Circleville Police Department and Fayette County OH Sheriffs Office for their assistance with this investigation