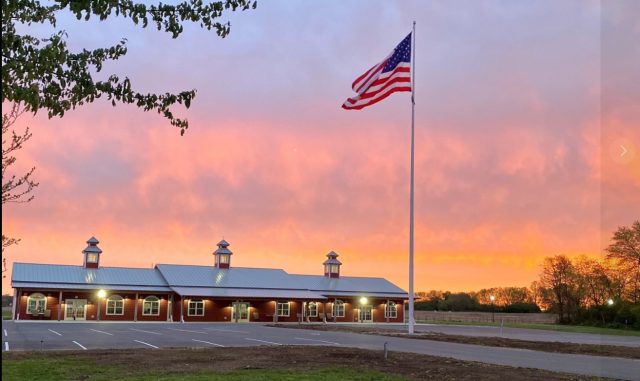 SOUTH BLOOMFIELD – South Bloomfield Mayor released improvement plans for 2022 and future plan possibilities today.
According to a release three park improvements are aimed for construction this year including Tennis Court Demolition and Reconstruction. Millport Park Shelter House Completion. Zip Line feature added to Marvin Webster Playground.
These total park improvements will cost a total of $89,000, most of that will be a 54,000 dollar demolition and reconstruction of the tennis court that is in poor shape and almost unusable. These costs all come from development Fees, Grants, and proceeds from Shelter House Rental Fees not from tax monies, and only a small percentage of the total cash on hand that the Village has for park improvement, monies that are not allowed to be used for anything but recreational improvements only.
The mayor reported that the current Cash on hand for Parks and Recreation Improvements is $1,042,859.47, which can only be used for these purposes. Future plans include several new amenities to the local parks including Splash Pad/Water Features. Park Expansion. Skate Park. Enhance Bark Park.
The village asks for more input on future development of parks and recreation to improve the lives of those who live and play here.