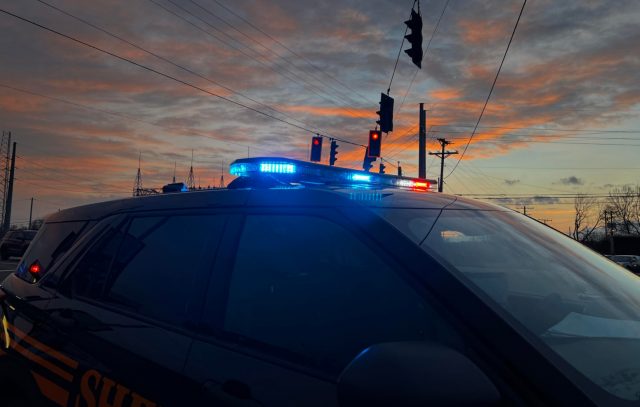 ROSS – Ross County is investigating a road rage incident that occurred on Bridge Street in Chillicothe
Accoridng to Ross County Sheriff's office, on July 18, 2022, Deputy R. Hall was dispatched to Adena Regional Medical Center Emergency Room for a complaint of an assault.

When Ross Sheriff's deputies arrived they found a victim of assault and when contacted the victim and witnesses of the assault. The victim stated that she had stopped at a light on Bridge Street and had gotten out of her car to check it after something had hit the front passenger side of her car. She said that after she got out of her car, a passenger from the vehicle behind her jumped her and beat her up.
A witness stated she had to run over and pull the woman off of her and separate them.
Two people are now under investigation for the assault.