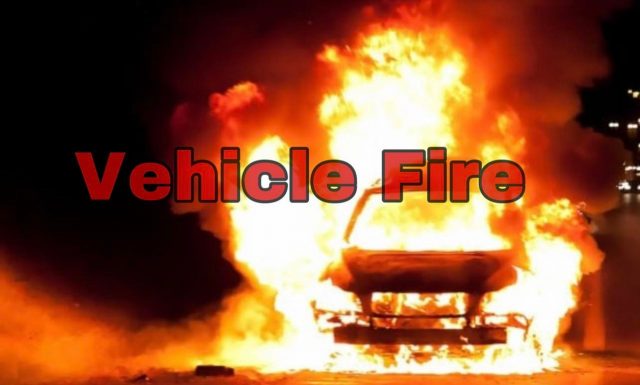 Chillicothe – At 10:57 pm on 7/18/22 Deputies were dispatched along with Scioto Township FD for a vehicle fire in the area of South Bridge Street.
Accoridng to Ross County Sheriff when they arrived on the scene they found a 2019 Dodge Truck fully engulfed in flames. Scioto Township had just arrived on the scene and was working to put the fire out.
The truck's owner told the sheriff's department that while he was driving down bridge street the truck it began to smoke. Soon after he stopped and parked it along the road it caught fire and he called 911.
Most of the truck appeared destroyed or damaged by the fire, it was towed from the scene.