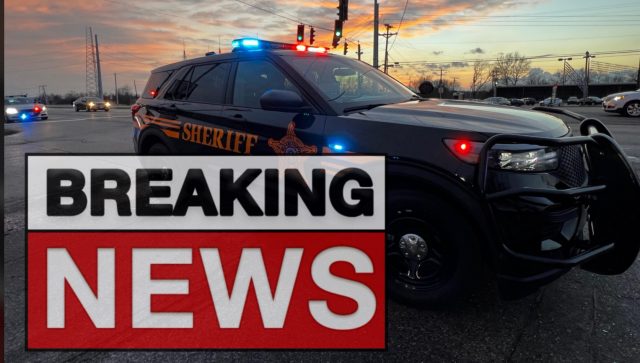 ROSS – Ross county sheriff reports that human remains have been found in the woods by hunters.
According to Ross County sheriff's office on May 9, 2022, my office received information from hunters that there was an abandoned, suspicious, campsite in the woods in the 1200 block of Chester Hill Rd.
Deputies from my patrol division and detective bureau responded to the area, with assistance from Ross County Search and Rescue. Human remains were located during the search and the Ross County Coroner's Office was contacted.
The remains were sent to the Montgomery County Coroner's Office for identification. This case remains under investigation by my office and the Ross County Coroner's Office.
Currently there are several missing people in the area.