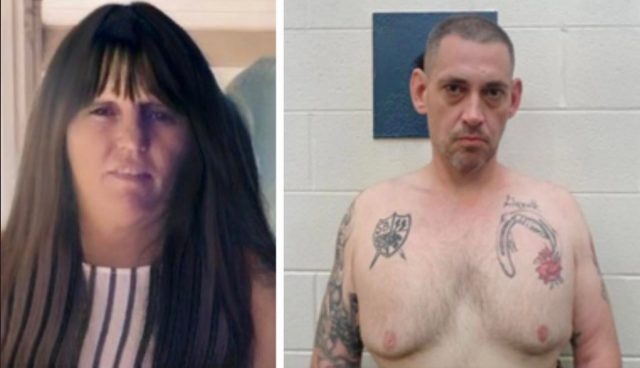 INDIANA – The U.S. Marshals and Evansville law enforcement were investigating a vehicle that is potentially connected to Casey White and Vicky White, the missing inmate and corrections officer from Alabama when they gave chase to the suspect and escaped convict.
The two are considered armed and dangerous, have been running from law enforcement for ten days after the prison guard Vicky White helped a capital murder suspect Casey White escape.
Today Monday 5/9/2022 6:00 PM both Casey White and Vicky White were captured. According to Sullivan County sheriff's office a brief pursuit ended in crash. Vicky White was driving. She is in serious condition from a self-inflicted gunshot wound. Casey White has only minor injuries.
The history of this story here: https://www.sciotopost.com/update-law-enforcement-find-get-away-vehicle-from-escaped-alabama-inmate-casey-white-and-former-correctional-officer-vicky-white/