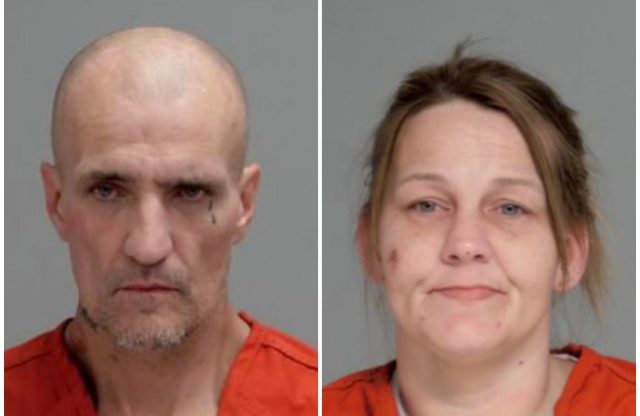 CIRCLEVILLE – Circleville Probation during a routine compliance check found a significant amount of drugs.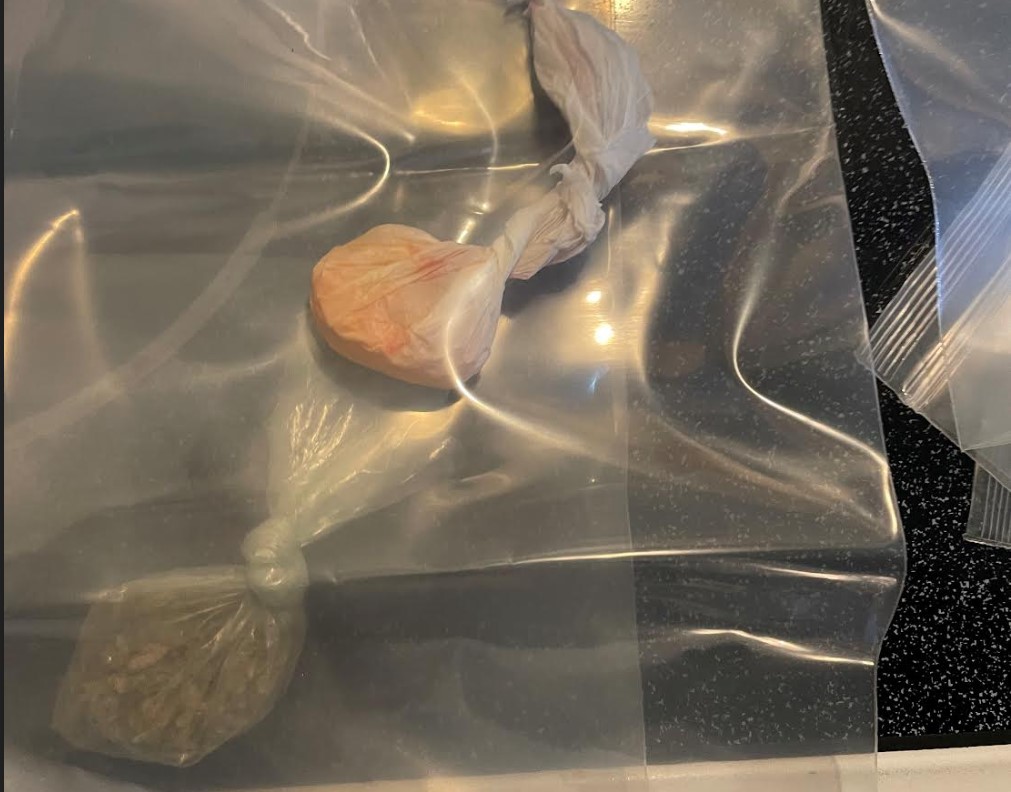 On the afternoon of 4/28/2022, Probation Officers of the Circleville Municipal Court and Pickaway County Intensive Supervision Program conducted a compliance check at 496 Stella Ave in Circleville, to investigate probation compliance of Renee Rittenhouse. As officers approached the residence an unknown male walked into the residence, so officers
followed.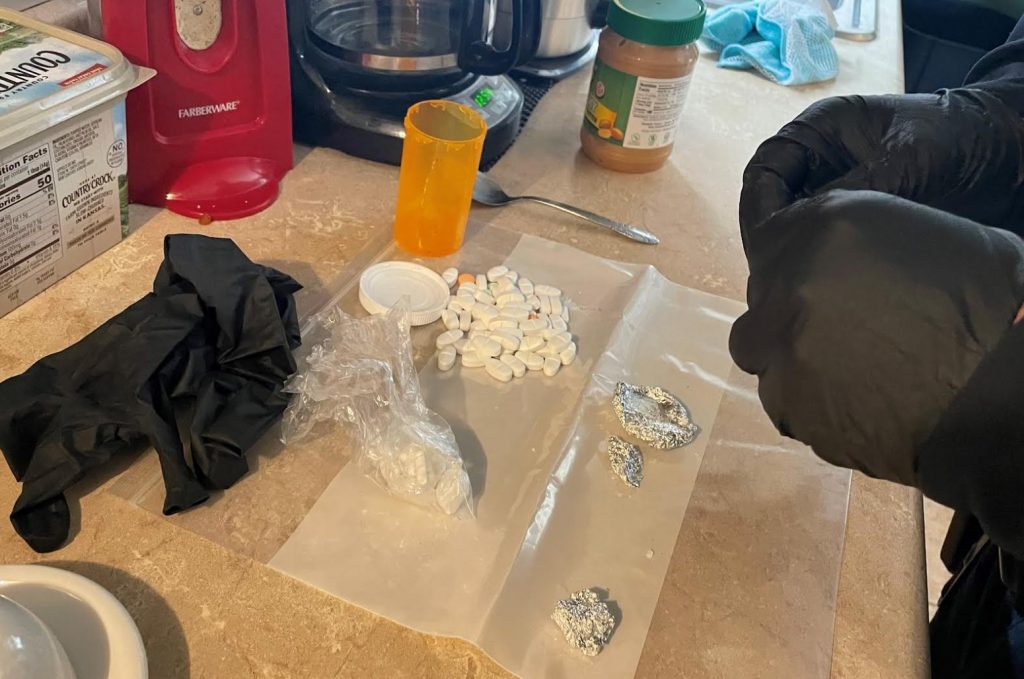 Officers initially made contact with Ms. Rittenhouse's boyfriend, Shannon Schwalbauch at the door whom allowed the officers in the home so they could conduct the home visit with Ms. Rittenhouse. An initial security sweep of the home was completed which resulted in a large number of suspected narcotics located in the bathroom. Due to the complexity of the items located, the Circleville Police Department was contacted and subsequently, a search warrant was obtained.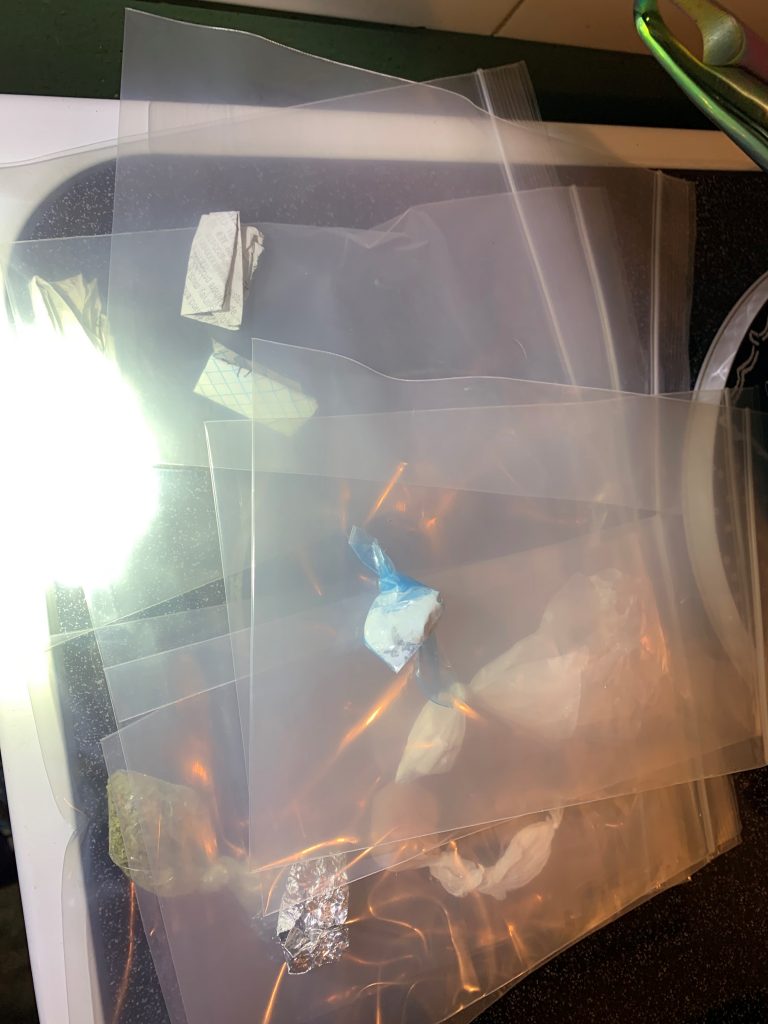 The search resulted in the discovery of various amounts of narcotics including Fentanyl, Methamphetamine, Cocaine, and Xanax pills. Ms. Rittenhouse was placed under arrested for violating the terms of her supervision and Shannon Schwalbauch was charged with Trafficking Drugs and Possession of Drugs.