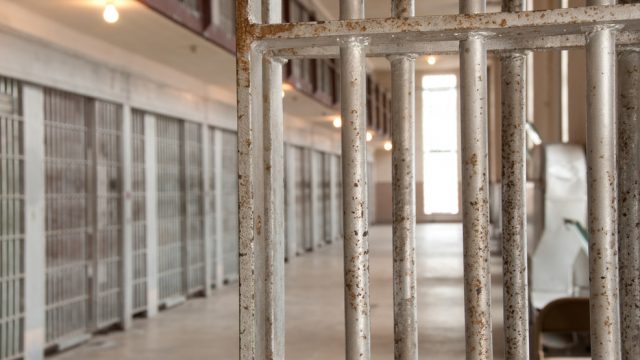 PIKE COUNTY – A Pike county man has been arrested and charged with Involuntary Manslaughter while in prison
According to the Sheriff department, on November 19, 2022, at approximately 1:30 AM, an Inmate who was being held in Brown County Jail, Block C, Cell R8, contacted Corrections staff to advise that his cellmate, was suffering a medical emergency. Corrections Officers and Patrol Deputies responded to the cell and initiated immediate life-saving measures. Corrections staff also requested emergency medical response. The inmate was transported to Mount Orab Mercy where he was pronounced deceased.
The Montgomery County Coroner's Office determined the cause of death to be a narcotics overdose.
As a result of the investigation into the death, Monte Wisecup, DOB: 02/12/1988, has been indicted on the following charges: Count 1: Illegal Conveyance of Drugs of Abuse onto Ground of a Specified Governmental Facility (Felony 3)Count 2: Corrupting Another with Drugs (Felony 2)Count 3: Trafficking in a Fentanyl-Related Compound (Felony 5)Count 4: Involuntary Manslaughter (Felony 1)
On February 13, 2023, Monte Wisecup was arrested by the Pike County Sheriff's Office on his charges, and arrangements will be made to have him extradited back to the Brown County Sheriff's Office.