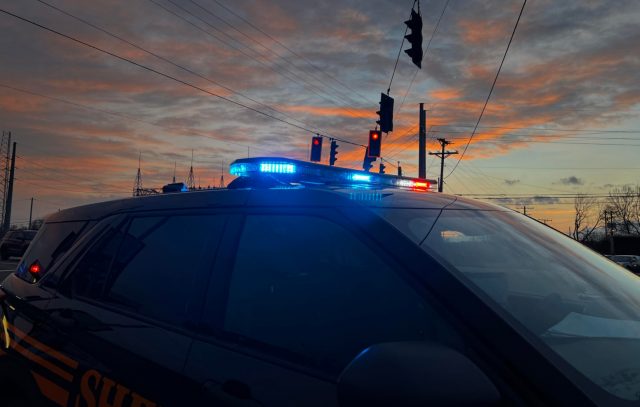 ROSS – A woman that was in Ross County has claimed that her 9-month-old overdosed after visiting a public bathroom.
According to the Ross County sheriff's office on Monday, February 20th, a grandmother made a report after taking her infant grandchild to Nationwide in Columbus. In the report, the Grandmother says that the Grandmother took the child into a public bathroom in a gas station bathroom in Bainbridge and had to put the child on the floor while she used the facility. Shortly afterward the child started acting funny and the child's lips turned blue.
The grandmother then administered a dose of Narcan to the child.
Nationwide drug tested the infant and it came back positive for Fentanyl.
The case is still under investigation at this time.