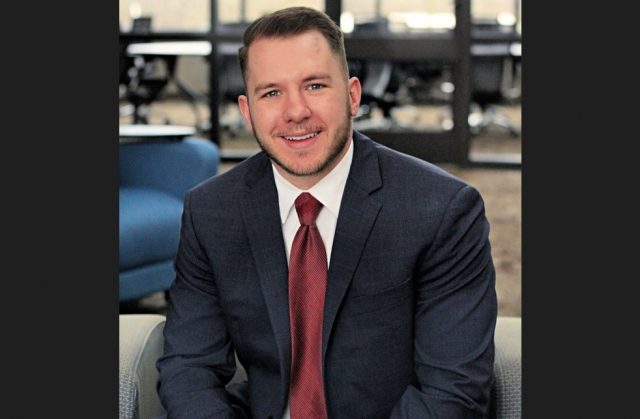 ROSS COUNTY: David Glass announced today his campaign for Ross County Commissioner in 2024, to succeed Dwight Garrett in the seat he has held since he was elected in 2016.

"I am honored to announce my campaign for Ross County Commissioner, and grateful for the great work my friend, Dwight Garrett, continues to do for Ross County!"
Glass, who is a nearly life-long resident of Ross County, says his campaign will be focused on economic & workforce development, community collaboration, and making Ross County a place for young families to thrive.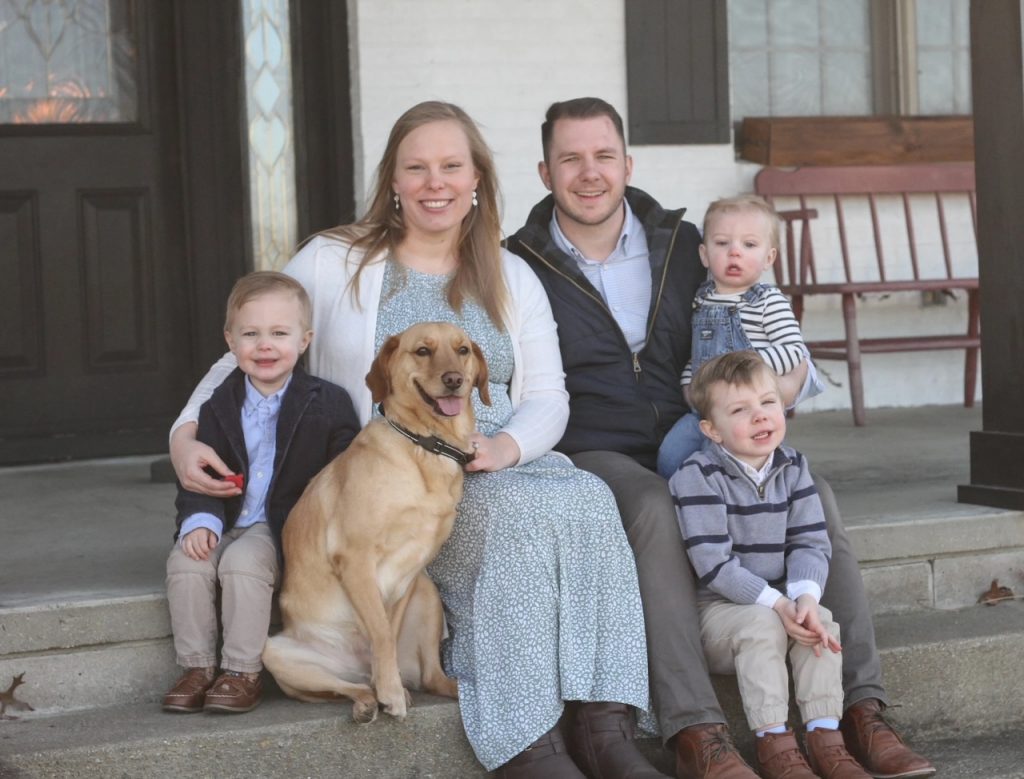 "I plan to bring my experience brokering private/public partnerships and supporting businesses & communities as an economic development professional to the Commissioner's office."

"I have worked in communities across Ohio and have spent my career at the intersection of business and government. As a young father, I hope to help cast a vision for Ross County that will bring hope and prosperity for the next generation of our community."

Glass has spent his career serving in roles with organizations such as: Ohio Department of (Economic) Development, the Ohio Office of the Governor, Assistant Director of Economic Development for Pickaway County (Pickaway Progress Partnership), and most recently supporting economic development and business growth for South Central Power Company. He has also served on the Ross County Board of Elections (2021-2023). He is a graduate of Zane Trace High School and alumnus of The Ohio State University.

Glass is an active member of the community, serving as a trustee and policy chair for the Ross County Farm Bureau, Chairman of the Ross County Republican Party, Republican State Central Committee – 17th District, and is active in many boards and professional organizations across the region. David and his wife Audrey (Hoey) Glass are active parishioners at St. Peter Catholic Church in Chillicothe, where David has served in leadership roles for various church organizations.

A father of three (soon-to-be four), David lives together with his family in the northeast corner of Ross County where he raises produce, eggs, and poultry for family and friends.

"As Commissioner, I will work with citizens, community & business leaders, and stakeholders from all backgrounds to continue making Ross County a wonderful place to live, work, and raise a family"

"We've got a long way to go from now until next November, see you on the campaign trail!"

To learn more, visit www.glassforohio.com or follow David Glass for Commissioner on Facebook.