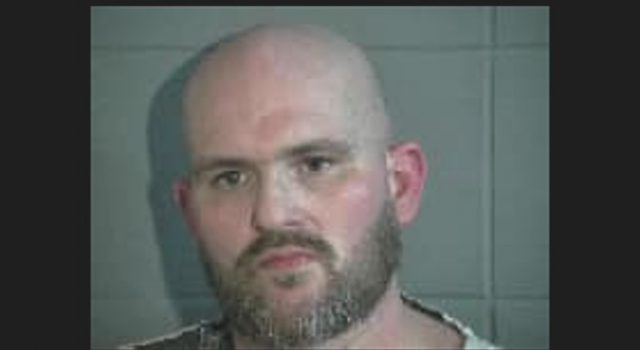 Gallia – Gallia County Sheriff Matt Champlin has released a statement regarding a search warrant that was conducted on the afternoon of Monday, February 20, 2023 on State Route 7 (South) just outside of the City of Gallipolis.
"On Monday afternoon, while many were enjoying the President's Day holiday, your Deputies were hard at work focusing on individuals who continue to poison our community and prey on our loved ones who suffer from addiction. By way of proactive policing efforts and investigative measures, Deputies were able to obtain a search warrant for the residence of an individual who is suspected of trafficking in narcotics. As a result of a search of that residence, I am happy to report that a large quantity of narcotics, including suspected fentanyl, methamphetamine and marijuana, have been seized. In addition, a large quantity of cash and weapons were located inside of the home. At this time, one male has been taken into custody and is incarcerated in the Gallia County Jail.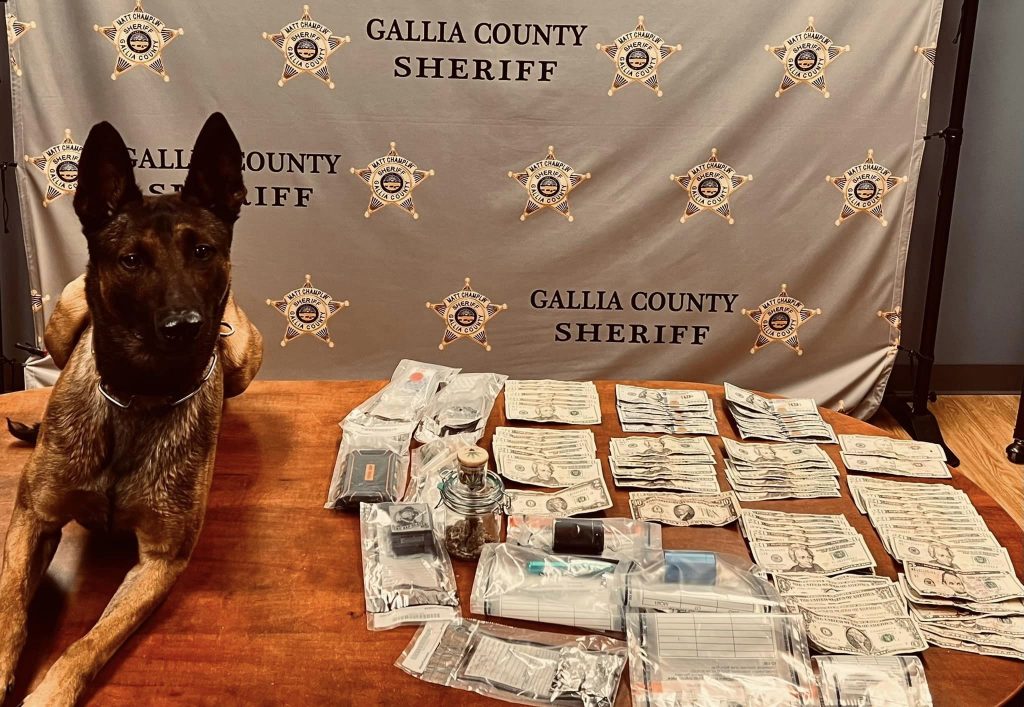 That male is identified as Will J. Darnbrough, age 42, of Gallipolis, Ohio. Charges on Mr. Darnbrough are forthcoming after consultation with Prosecuting Attorney Jason Holdren's Office.
This investigation is yet another example of the dedicated hard work of the patrol staff of this office, who continue to dig deeper and seek to eliminate the root of the problem that exists in our community" stated Sheriff Champlin.