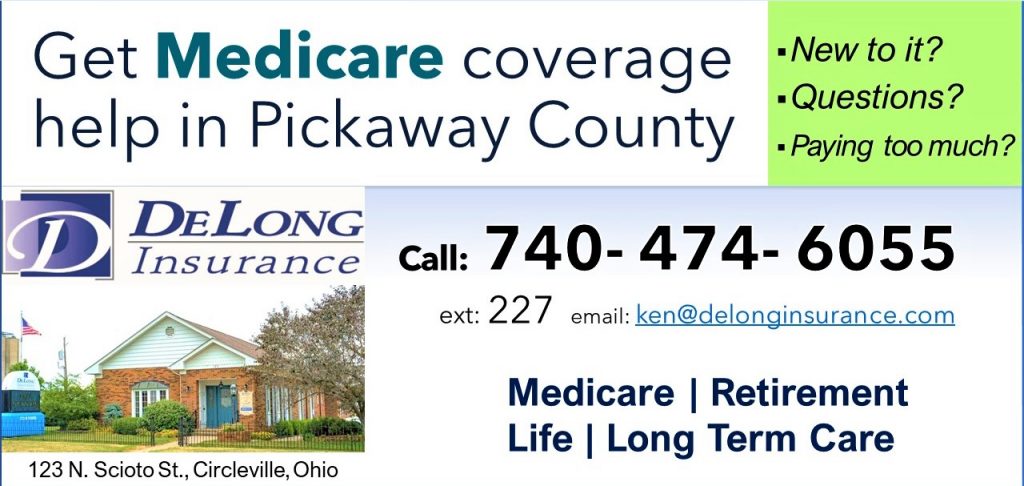 The Ross County Grand Jury returned all 24 of their cases on Friday, June 30th, with three of them open for release. In one, according to the Ross County Prosecutor's Office:
On April 19th, Ross County Sheriff's deputies were dispatched to an address on Minnehan Bend Road near Bainbridge in regards to domestic violence.
In a pickup truck there, they found 50-year-old Heath J. Grandstaff of Jester Hill Road near Bainbridge, and a woman. Grandstaff admitted he had a shotgun in the truck.
He refused several commands to get out of the truck, then said he was having suicidal thoughts – and grabbed the shotgun.
The deputy backed off and drew his firearm, and again ordered him out of the truck. Grandstaff finally exited the vehicle safely, and was detained.
He has a firearms disability from a 2011 Ross County drug conviction for trafficking in drugs, a 5th degree felony.
For indictments on a third-degree felony of having a weapon under disability, Grandstaff could get up to three years and $10,000 in fines.