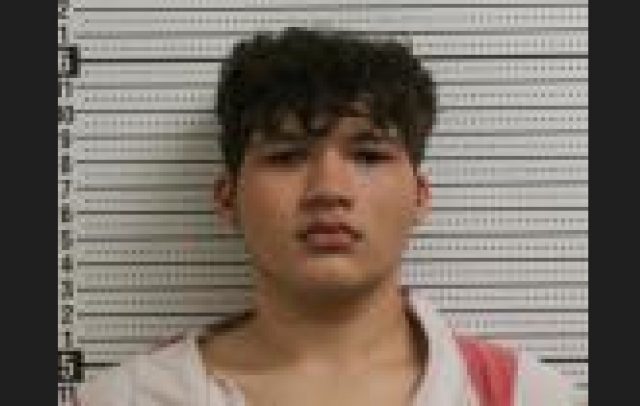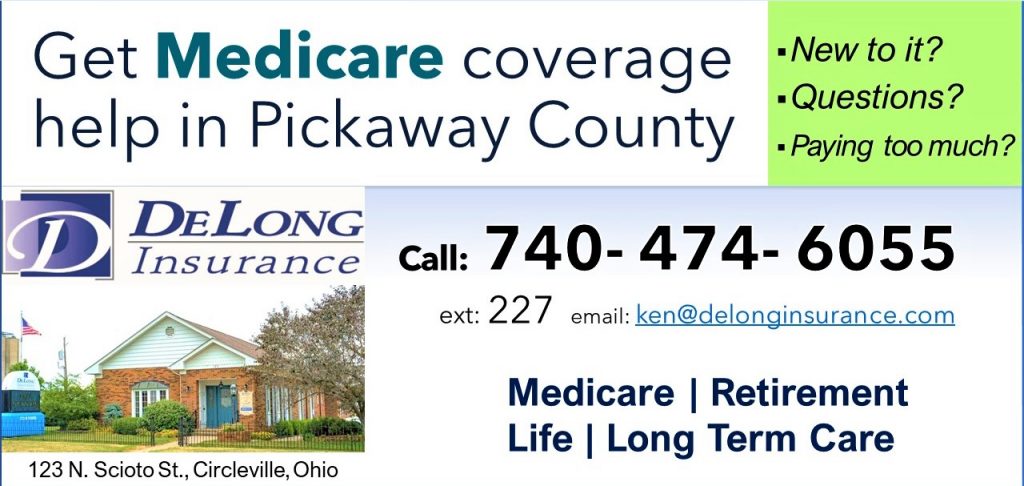 The Ross County Grand Jury returned all 24 of their cases on Friday, June 30th, with three of them open for release. In one, according to the Ross County Prosecutor's Office:
On May 14th, Ross County Sheriff's deputies were dispatched, in reference to a stabbing, at an address on Graves Road near Rocky Road in Springfield Township
One victim was still at the scene, but another had self-transported to the hospital.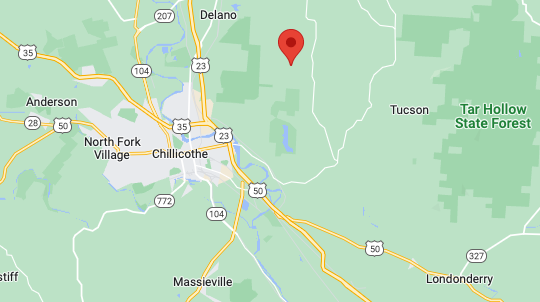 Deputies were told that during a party at the residence, a fight had broken out. They were informed that 20-year-old Beemon Strausbaugh III of Cotterman Lane near Londonderry was "running his mouth," and the two subjects of his comments had confronted him and told him to stop.
Pushing and fighting resulted, with Strausbaugh stabbing the two, and then leaving.
When found by the Ohio State Highway Patrol, he had scratches all over his chest, and said that he had been jumped…and that he wanted his attorney before speaking more.
For indictments on four counts of felonious assault, Strausbaugh could get up to eight years and $15,000 in fines.