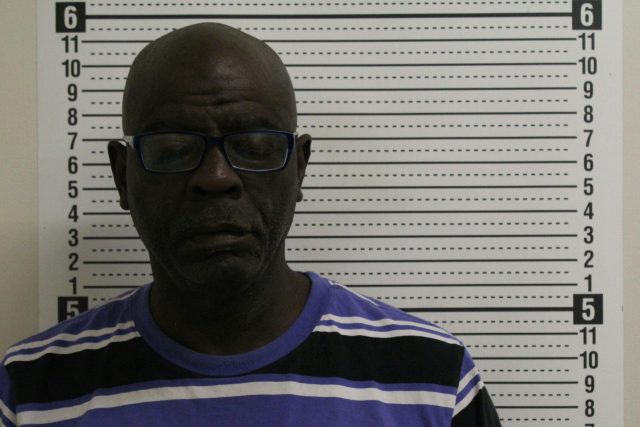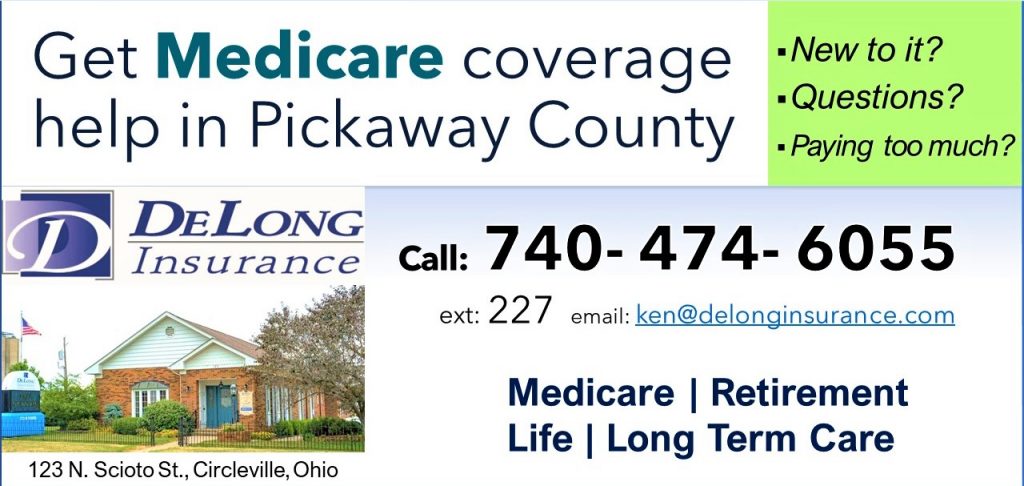 The Ross County Grand Jury returned all 24 of their cases on Friday, June 30th, with three of them open for release. In one, according to the Ross County Prosecutor's Office:
On June 6th, Chillicothe Police officers were dispatched to an address on Monroe Avenue in reference to a naked woman on the callers' front porch. They said they were awakened by her knocking on their door.
The woman was given clothes, and reported to the officers that she had been sexually assaulted.
She said that she and 58-year-old Melvin Allen II had used drugs before he gave her a ride to the grocery store around 9:30pm June 5th.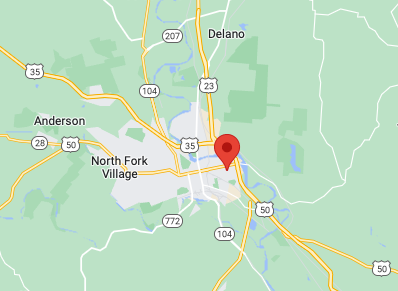 She said he then took her to his residence at 934 Gilmore Street where he told her to sit in a chair in the basement. She said he struck her in the face and told her that he was not going to "catch a rape charge tonight" – and then sexually assaulter her, forcibly removed her clothes, then struck her in the face again.
At that time, she said someone knocked on the door and Allen left to check on that. The woman said she then ran out the back door of the house.
Allen told Chillicothe Police detectives over the phone that he admitted to hitting her, but never showed up in person to speak to them.
He was later arrested on this charge.
For indictments on a first-degree felony of rape, Allen could get up to 11 years and $20,000 in fines.