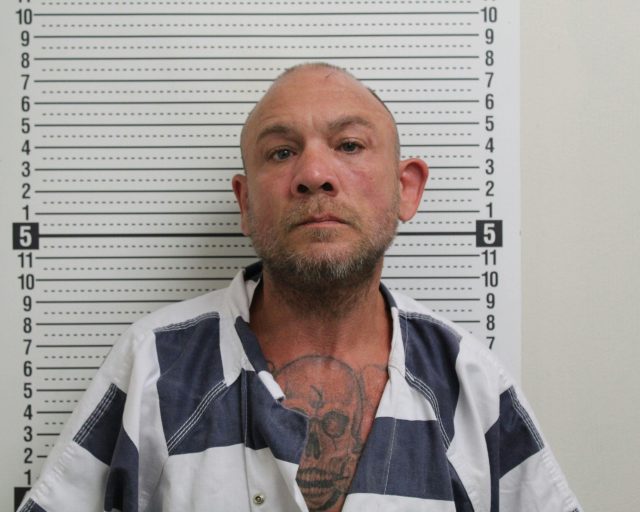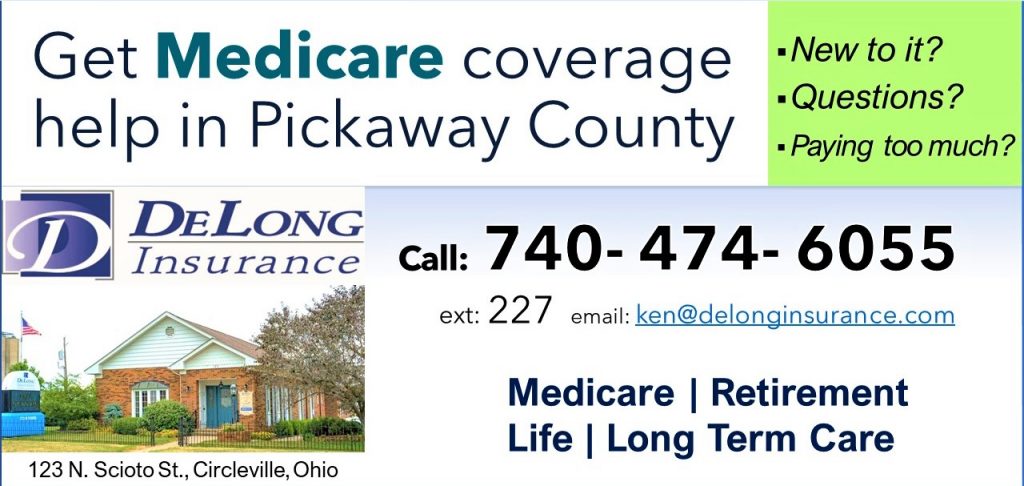 Friday's Ross County Grand Jury returned all 21 of their cases, with five open. In one, according to the Ross County Prosecutor's Office, from testimony to the grand jury:
On July 7th, Ross County Sheriff's deputies were dispatched to an address on State Route 41 in reference to a fight.
The victim had already been taken to a hospital for treatment. The deputies were told that he had come with his wife to the residence to get some propane.
There, among other people gathered, 44-year-old Justin A. Stubbs of 54014 Lower Twin Road confronted the victim. Stubbs held a knife to his throat and accused him of lying. (It is not known about what.)
The victim pushed Stubbs away, who then stabbed the victim's right arm with the knife. Then as the victim was getting back in his car, Stubbs started punching him in the head.
A woman arrived later and took Stubbs away, then returned to the scene. A knife matching the description was found in her truck.
For indictments on second-degree felonious assault could get up to eight years and $15,000 in fines.