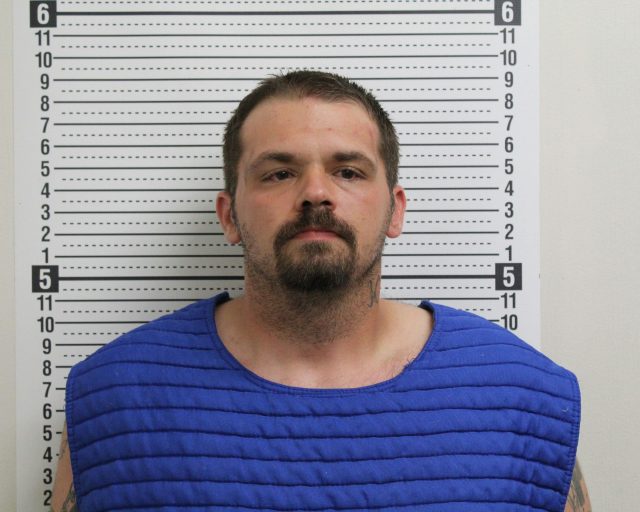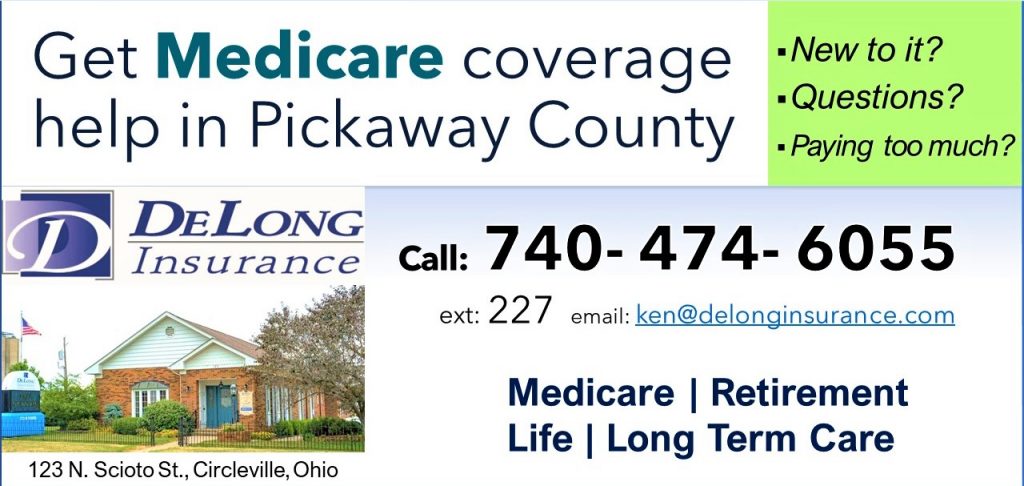 Friday's Ross County Grand Jury returned all 21 of their cases, with five open. In one, according to the Ross County Prosecutor's Office, from testimony to the grand jury:
On July 31st, a woman told police that she witnessed a man arriving at Panera Bread on North Bridge Street, driving a Conn's Potato Chip truck and apparently under the influence of drugs…and then tried to steal another vehicle.
The Conn's truck had been reported stolen from that area after the driver had stopped to get a morning coffee.
39-year-old Troy Jones of Vinton County told Chillicothe Police that he worked for the owner of one of the vehicles and was mad at him.
Jones refused to give his name and resisted arrest, but was detained. Jones had a firearm and ammunition on him.
Jones, of 33282 Woltz Road, near Ray in Vinton County between Londonderry and McArthur, has a 2012 aggravated burglary charge from Vinton County Common Pleas.
For indictments on third-degree felony having a weapon under disability, fifth-degree felony attempted grand theft, and first-degree misdemeanor unauthorized use of a vehicle – Jones could get up to 4 1/2 years and $13,500 in fines.