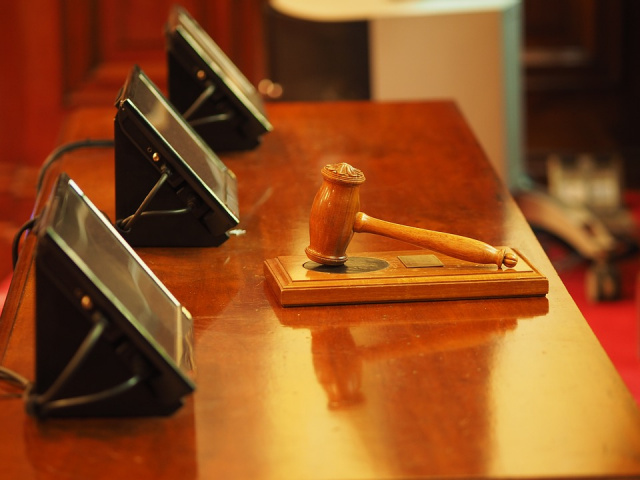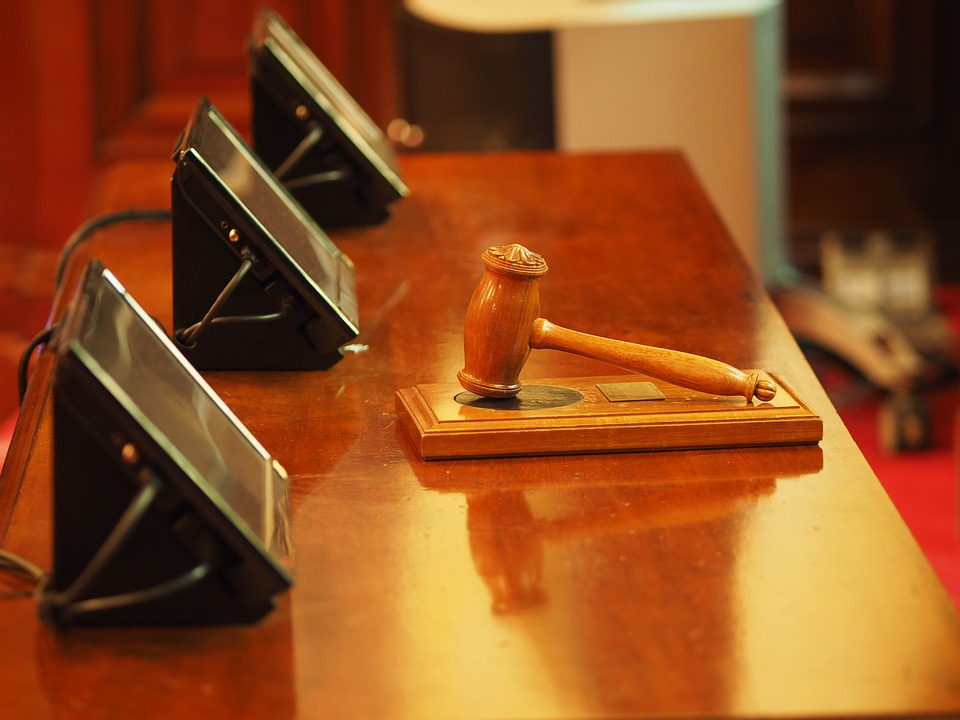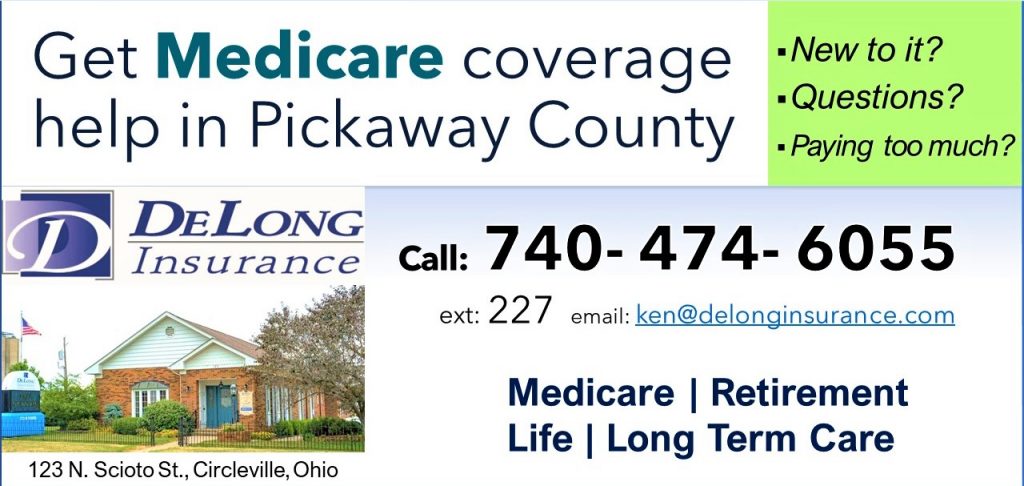 Friday's Ross County Grand Jury returned all 21 of their cases, with five open. In one, according to the Ross County Prosecutor's Office, from testimony to the grand jury:
On June 16th, Ross County Sheriff's deputies were dispatched to a residence on Piney Creek Road near Tar Hollow State Park in reference to domestic violence.
The victim said she and 25-year-old Brian R. Hall had had a disagreement, then returned home and had some drinks. Hall was apparently still not over the disagreement and so started throwing himself onto the floor and into the victim.
He then threw himself on top of the victim, and took her finger and scraped it against a dresser. He threw himself against the victim again, and then left the residence.
There was no allegation that he was under the influence of drugs.
Hall was picked up later. He has a 2018 domestic violence conviction in Chillicothe Municipal Court.
For indictments on fourth-degree felony domestic violence, he could get up to 18 months and $5,000 in fines.