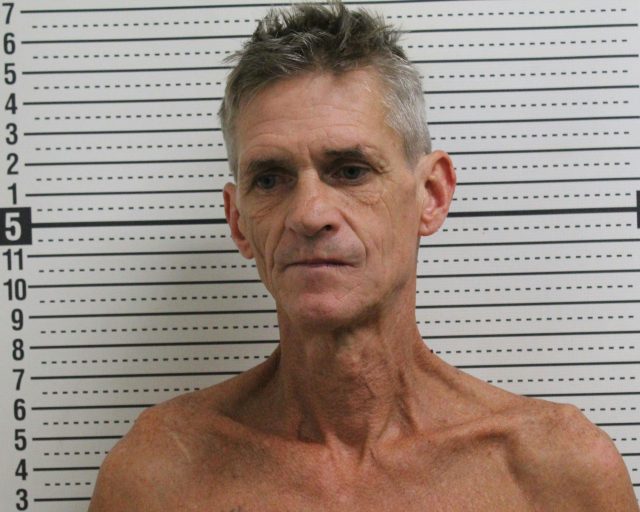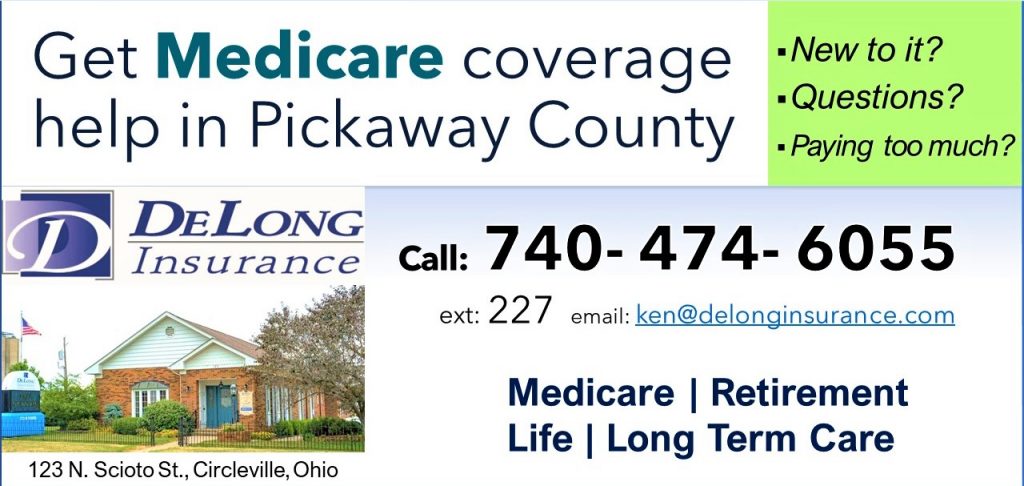 Chillicothe — The Ross County Grand Jury returned all 11 of their cases Friday, November 3rd, 2023, with three open for release to the public. In one of the cases, from testimony in the the grand jury, according to the Ross County Prosecutor's Office:
On October 6th, a Chillicothe Police officer responded to the Valero gas station at 61 North Bridge Street in regards to an alarm activated by an employee. The employee said a man was in the parking lot, firing a gun into the air.
The officer made contact with 56-year-old Rodney L. Magill of 348 East Second Street, who was in possession of a small .22 revolver.
He admitted to shooting the pistol, in the transcript saying "Hell yeah I did – that guy said he was going to murder me," while motioning down the alley…which was empty. Magill appeared to have been drinking.
However, he is under disability to possess a firearm because of a February 2009 cocaine conviction from the Ross County Common Pleas Court.
He is not new to the system, having a convictions as far back as 1991.
For a third-degree felony indictment on having a weapon while under disability, Magee could get up to three years and $10,000 in fines.