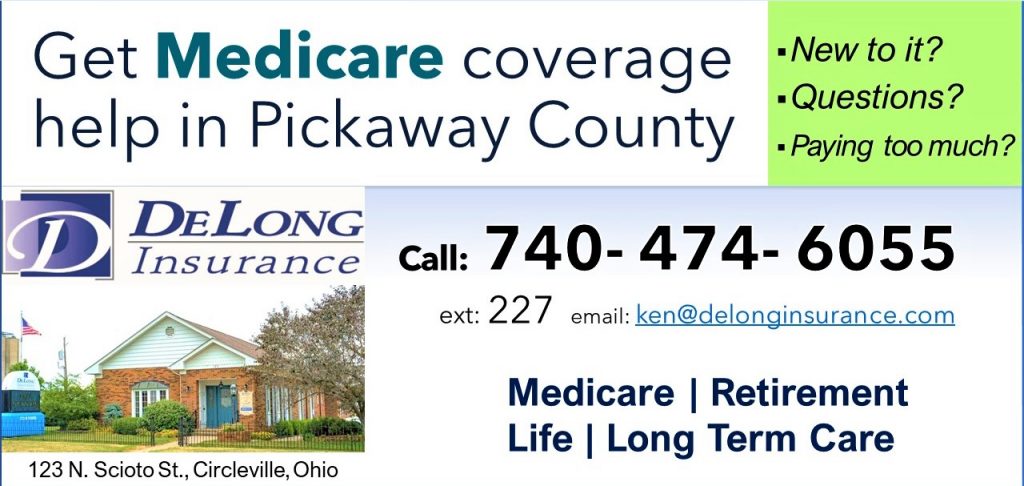 Chillicothe — The Ross County Grand Jury returned all 11 of their cases Friday, November 3rd, 2023, with three open for release to the public. In one of the cases, from testimony in the the grand jury, according to the Ross County Prosecutor's Office:
On September 29th, a Chillicothe police officer responded to Tiffin Towers at 78 South Walnut Street on the complaint of an unauthorized use of a vehicle.
The complainant said her son had taken her car a few weeks ago and had not returned it. She said he knows he is not allowed to drive it, and she was unable to contact him.
Since it was longer that 48 hours, charges were filed and the vehicle was entered into LEADS (Law Enforcement Automated Data System). He was eventually arrested.
But this is not the first time this situation has happened – apparently she allows her son to live in the vehicle, sometimes he drives off in it, and sometimes she files charges.
For a fifth degree felony indictment on unauthorized use of a vehicle, 49-year-old Brian D. Miller could get up to one year and $2,500 in fines.