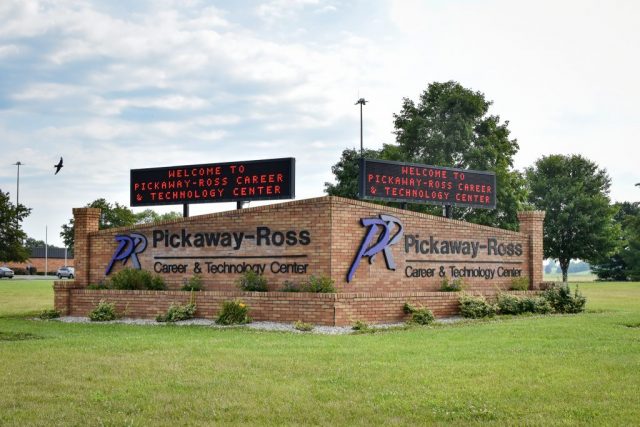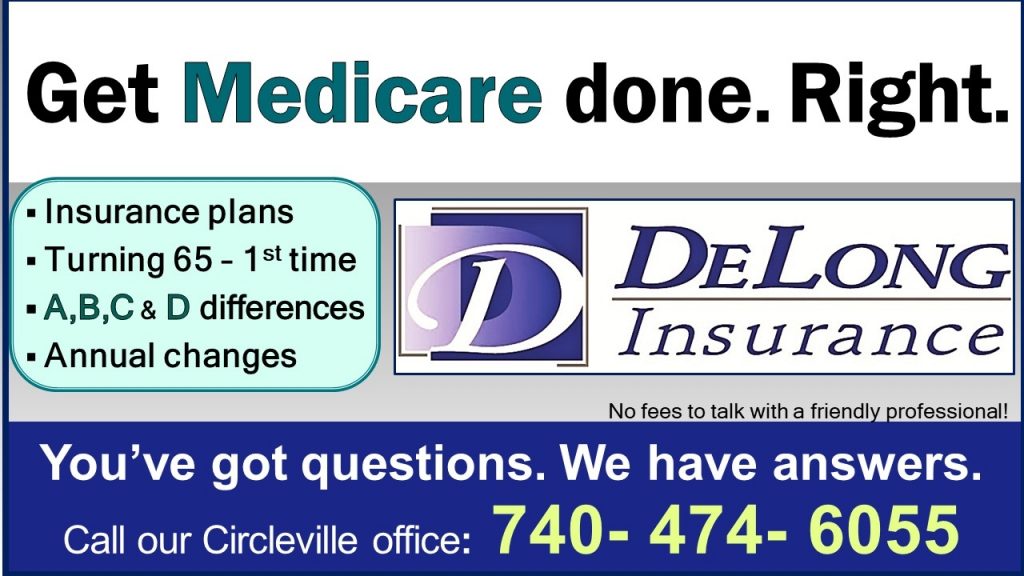 Ohio Governor Mike DeWine and Lt. Governor Jon Husted announced that 35 Ohio schools will receive grants totaling almost $200 million through the Career Technical Construction Program, helping expand education and training facilities to serve more students. At the event, they also announced the launch of the first application period for the Career Technical Education Equipment Grant Program, which opened today.
"Ohio is on the rise. We have 54 companies coming to or expanding their operations into Ohio, creating thousands of jobs," said Governor Mike DeWine. "We need all hands on deck to support this economic growth, and that's why it's vital that we help our career centers expand."
"With this announcement, not only are we creating more opportunities for all Ohio students to earn a career technical education, but we are also giving them more opportunities to be career-ready when they graduate," said Lt. Governor Husted. "Having access to high-quality equipment that Ohio businesses use will help students swiftly transition from classroom to workplace."
Pickaway Ross will receive just over 7.6 Million in funding towards Commercial Carpentry
Construction Technologies Robotics and Advanced Manufacturing, and HVAC. The school also announced today that they also have plans for a 24,000-square-foot expansion on the east side of the building to accommodate growth in healthcare programs.
The official project announcement was made today, November 3, 2023, marking the exciting beginning
of the expansion journey. Over the next few months, PRCTC will diligently work on selecting an architect
and assembling a team of professionals to assist with the construction process. The center will also engage its dedicated staff in the planning process, fostering collaboration and shared enthusiasm for the expansion.
The projects are required to be completed by September 30, 2026, aligning with the ambitious goals set
by PRCTC to enhance its educational facilities.
PRCTC is deeply grateful for the support of the OFCC and the community's steadfast commitment to the
growth and development of career technical education opportunities for students in the region.