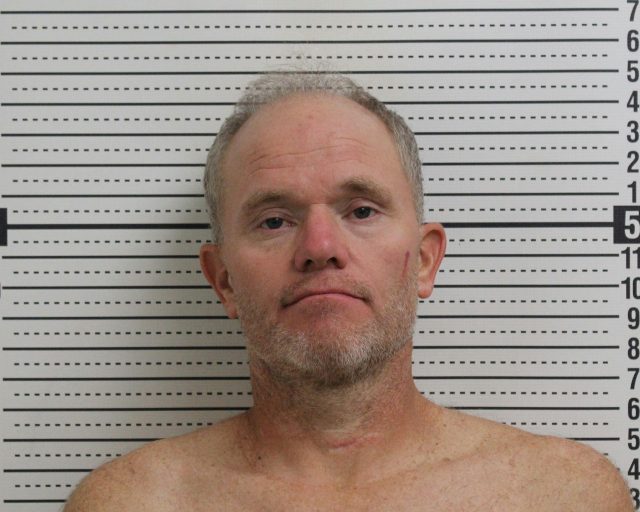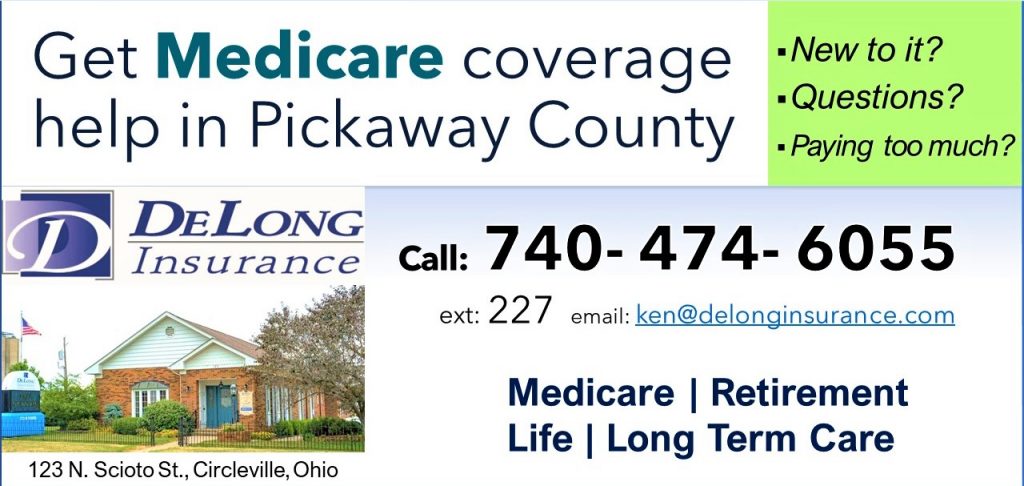 Chillicothe — The Ross County Grand Jury returned all 18 of their cases Friday, with six open for public release. In one of the cases, from testimony in the the grand jury according to the Ross County Prosecutor's Office:
On September 23rd, police officers were dispatched to the 700 block of Madison Avenue in Chillicothe in reference to domestic violence, where they found 48-year-old Alex R. Martin in the back yard.
The woman resident said they were separated, but she had been allowing Martin to sleep on her couch since he was homeless.
But she awoke that night to find Martin on top of her, with underwear covering his face and zip ties in his hand. She unsuccessfully tried to get him off her, but resisted being totally restrained. At some point Martin busted her lip.
She said he eventually pulled her underwear aside and sexually assaulted her. In contrast, Martin said there had been an altercation between them…but did not elaborate.
For indictments on first-degree felony rape and first-degree felony kidnapping, Martin could get up to 22 years and $40,000 in fines.
A charge of kidnapping includes restraint by any means.