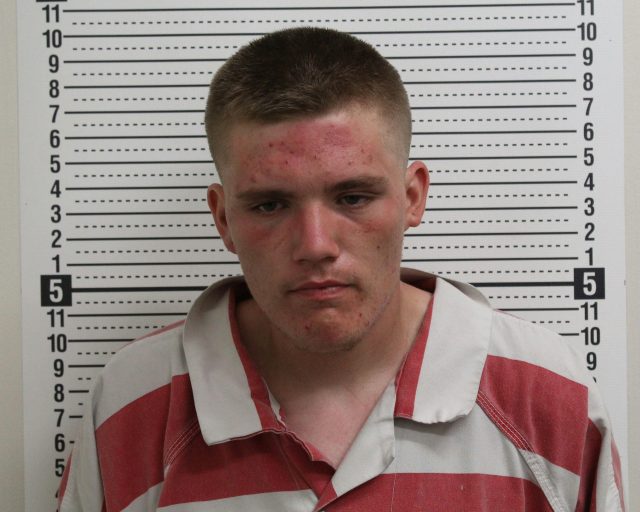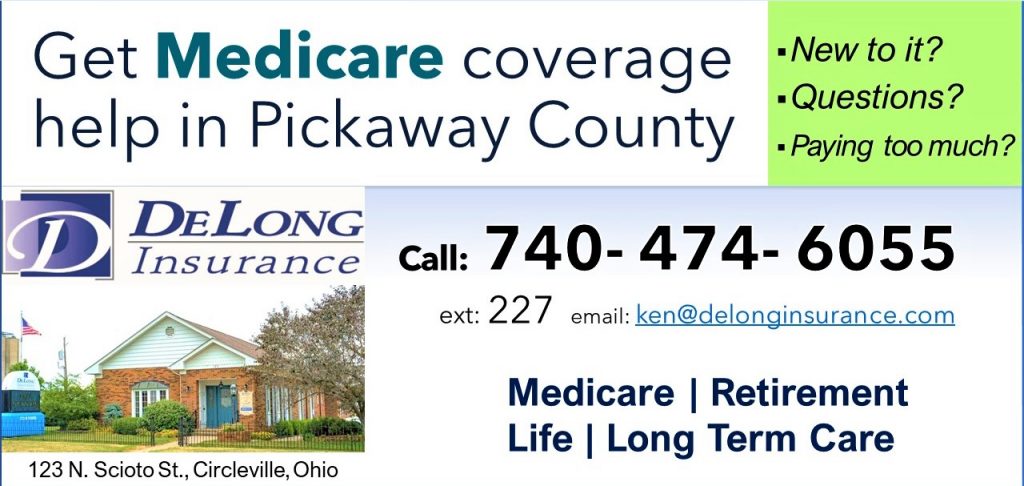 Blain Highway, Ross County — The Ross County Grand Jury returned all 18 of their cases Friday, with six open for public release. In one of the cases, from testimony in the the grand jury according to the Ross County Prosecutor's Office:
On August 4th, a Sheriff's deputy was dispatched to a home in the 9500 block of Blain Highway in reference to a burglary, where he found two residents with a large amount of swelling and blood on them.
They said they were in their living room when heard a pounding on a side door, and a man forced his way into the kitchen. He struck one of them with a hammer, threatened to kill her, and restrained her by the refrigerator.
The intruder then hit the man in the face with the hammer and they began to tussle. The woman eventually was able to shove the intruder out of the house.
Fifteen minutes later, the same intruder was reported trying to force his way into a nearby residence at the corner of Blain Highway and Bishops Hill Road.
There he shoved a victim against a wall, but was prevented from entering, and was secured and later arrested by deputies.
No explanation was given in the grand jury testimony for the actions of 20-year-old Michael E. Coulter, who was listed as homeless.
He was indicted on:
Three counts of first-degree felony burglary for which he could get up to 11 years and $30,000 in fines for each.
Two counts of second-degree felony assault for which he could get up to 8 years and $15,000 in fines for each.
One count of third-degree felony abduction for which he could get up to three years and $10,000 in fines.
One count of second-degree misdemeanor damaging or endangering for which he could get up to three months and $750 in fines.
Grand total, Coulter could get up to 52 1/4 years and $87,750 in fines.