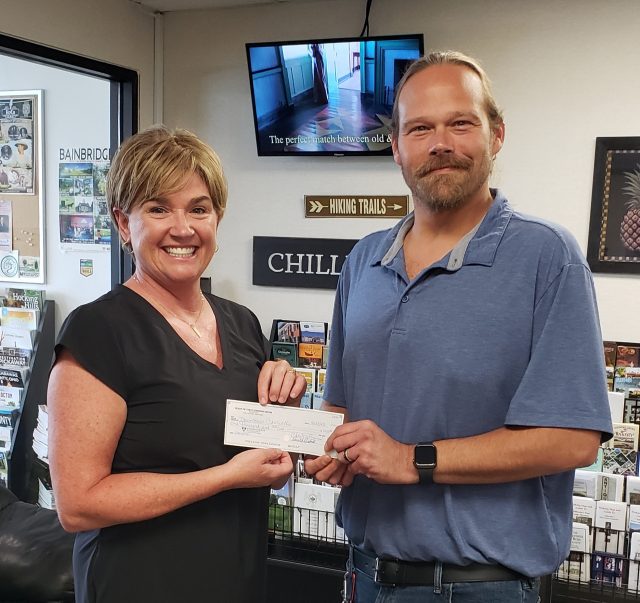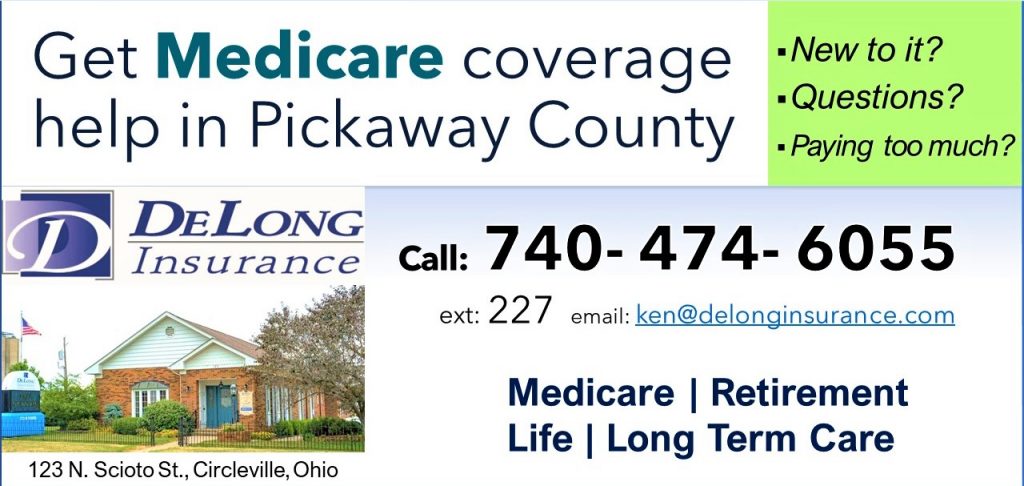 CHILLICOTHE, OH – The Feast of the Flowering Moon celebrated its 40th annual festival over Memorial Day weekend. The Board of Directors are continuing the celebration of this milestone by issuing donations to several organizations to support their efforts.
As the festival showcases Native American heritage through its champion dancers and drummers, the board members felt that the first donations would be made to support other organizations that help to educate about the heritage. The Board of Directors has donated $1,000 to The Scioto
Society to support the annual production of "Tecumseh!" Outdoor Drama, and $1,000 to the Ohio History Connection for the World Heritage fund.
Since downtown Chillicothe has been the venue for a portion of the festival since its beginning,
board members have issued a donation to Downtown Chillicothe in the amount of $1,000. The festival is extremely appreciative of the hospitality that the City of Chillicothe, Downtown Chillicothe, Inc., and the individual business owners have shown over the years. Additionally, the
board donated $500 to the Chillicothe Kiwanis Club who has been a long-time partner with the festival. Kiwanis uses the festival as a fundraising event by conducting ice sales during the festival to raise money for their mission to help children in the community. The festival also donated $200
to the Chillicothe Youth Baseball League who has worked with the festival for many years to avoid conflicting schedules.

"The festival is truly appreciative of the community for the support over these last 40 years," stated Gene Betts, President of the Board of Directors. "We wanted to use this opportunity to show our gratitude by helping partnering organizations and those that support the Native American heritage."

The Feast of the Flowering Moon is a 501(c)(3) non-profit organization whose mission is to provide a festival that will educate, honor, and preserve the Native American culture, while providing family entertainment, and special events conducive to social development. The festival is held annually over Memorial Day weekend.