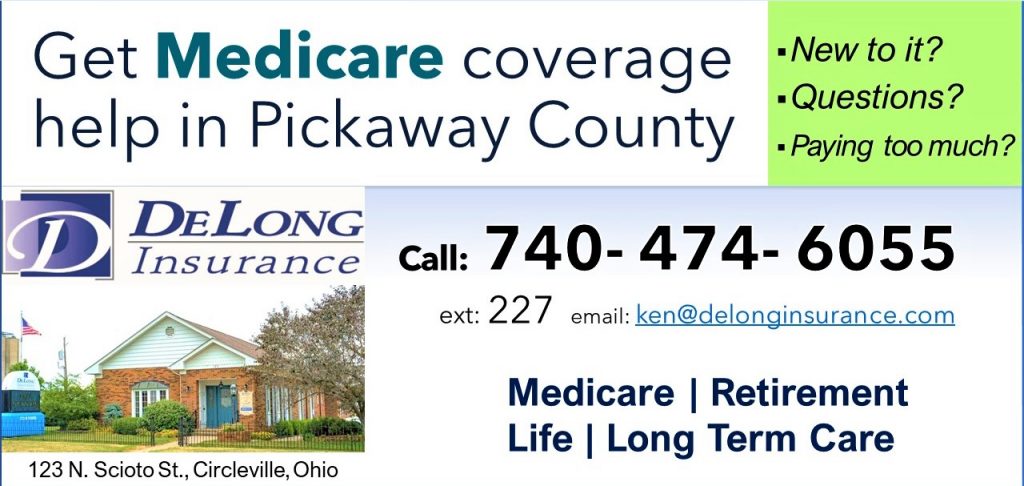 Richmond Dale — The Ross County Grand Jury returned all 11 of their cases Friday, November 3rd, 2023, with three open for release to the public. In one of the cases, from testimony in the grand jury, according to the Ross County Prosecutor's Office:
A Ross County Sheriff's deputy responded to an address in Richmond Dale where a man said his wallet and credit cards were stolen from his vehicle while he was at a gas station in the town on August 26th.
He said he got an alert that the card was attempted to be used at the Family Dollar store in town, and an employee there said 41-year-old Brandi N. Turner had done it.
The deputy knew someone who was with Turner at the time and was able to contact Turner, who is identified as homeless, in an apartment on Main Street in Richmond Dale.
At first, Turner denied using the card and said someone had given it to her. But a witness said Turner tried to use the card and then threw it into a dumpster, where it was recovered.
For an indictment on fifth-degree felony receiving stolen property, Turner could get up to one year and $2,500 in fines.