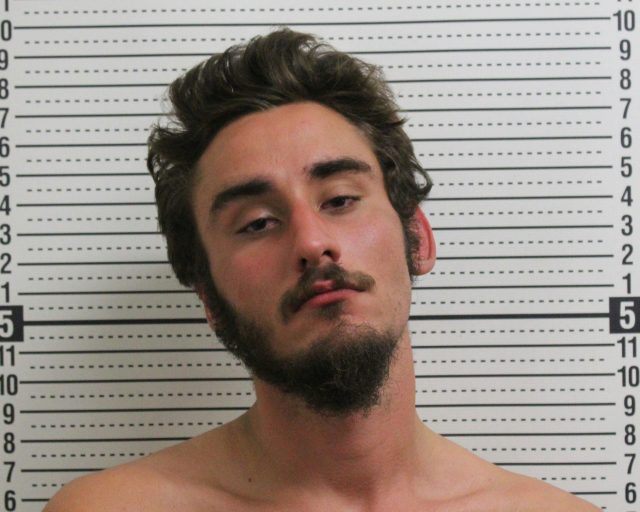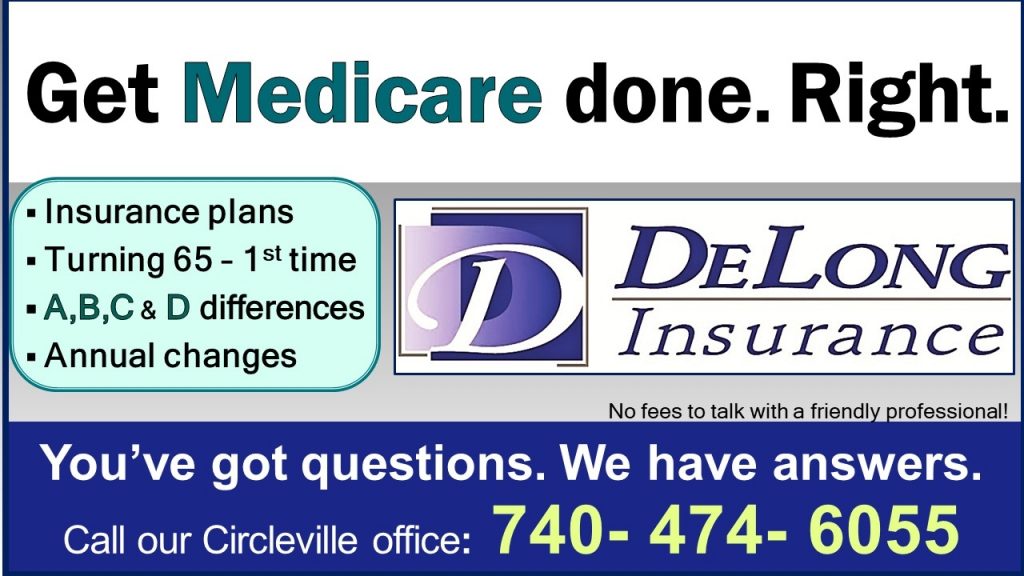 Ross County – Chillicothe officers had their hands full after attempting to arrest a man in the city.
According to early reports on 11/03/23 in the area of East Second Street one of Chillicothe's police officers was patroling when he saw a man he knew had an active warrant for arrest. After calling backup an arrest was attempted when the officers approached the suspect 21-year-old Shane Seyfang he attacked.
According to the report Shane then attempted to fight the officers to escape, one officer wrote in the report that he had no other choice at the time but to use a use-of-force method called a takedown. Shortly afterwards he was cuffed and arrested.
The officer afterward went to the Hospital and reported to command that he had torn his chest muscle that connects to his rib cage. The officer only received bumps and bruises from the incident.
Seyfang was charged with criminal mischief, resisting arrest, obstructing official business, and assault he is currently being held in Ross County Jail.