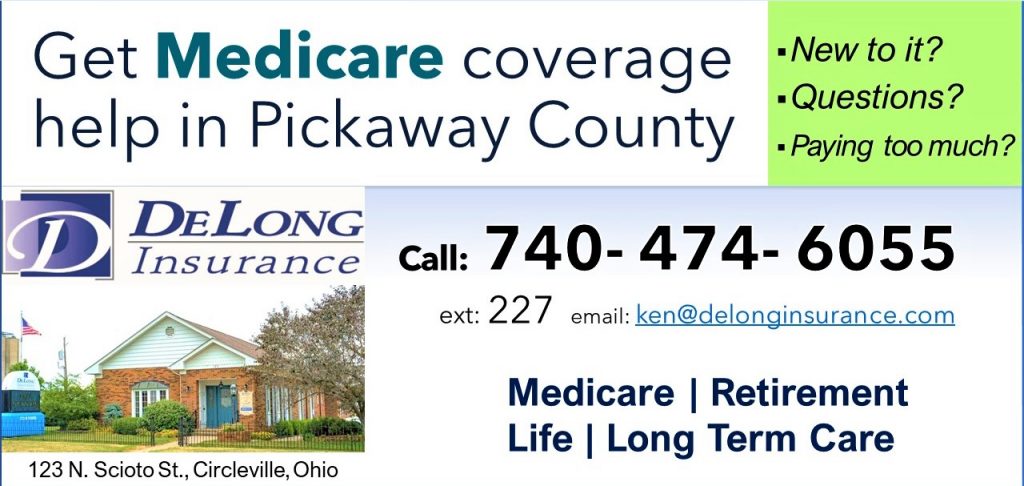 Adelphi vicinity, Ross County — The Ross County Grand Jury returned all 18 of their cases Friday, with six open for release. In one of the cases, from testimony in the the grand jury according to the Ross County Prosecutor's Office:
On August 27th, Sheriff's deputies were dispatched to an address in the 17000 block of State Route 327 south of Adelphi in regards to an animal complaint.
There, a man said his neighbor had shot his dog that had escaped through a window air conditioner flap.
The owner had confronted his neighbor, 63-year-old James C. Haughn of 17275 Blain Highway, who said the dog was around his two granddaughters and he had shot to wound, not kill.
The owner said the dog has never shown aggression, and played with his two toddler children.
The dog was found alive on the neighbor's porch and was taken to a vet, where it survived but lost a leg.
For fifth-degree indictments on prohibitions concerning companion animals, Haughn could get up to a year and $2.500 in fines.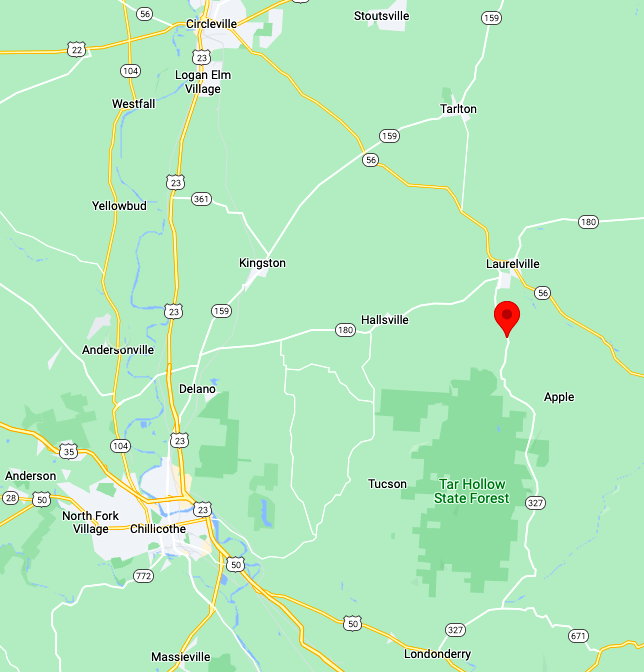 ---
The six Grand Jury indictments open for release also included:
46-year-old Charles M.Lowery of 178 East 7th Street in Chillicothe for fifth-degree felony violating a protection order, for which he could get up to a year and $2,500 in fines.
59-year-old Jane E. Dennewitz of 11387 County Road 550 for a fourth-degree indictment on domestic violence, for which she could get up to 1 1/2 years and $5,000 in fines.