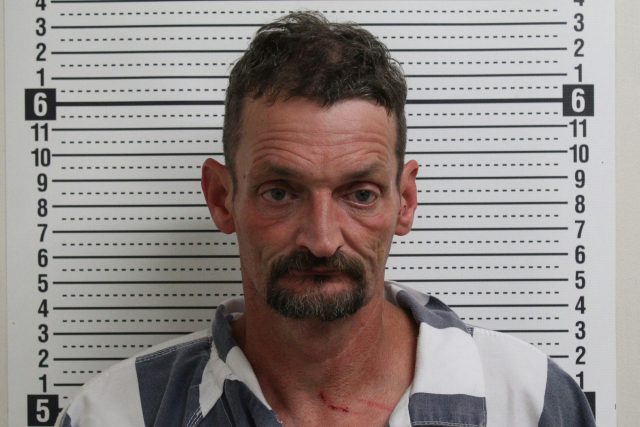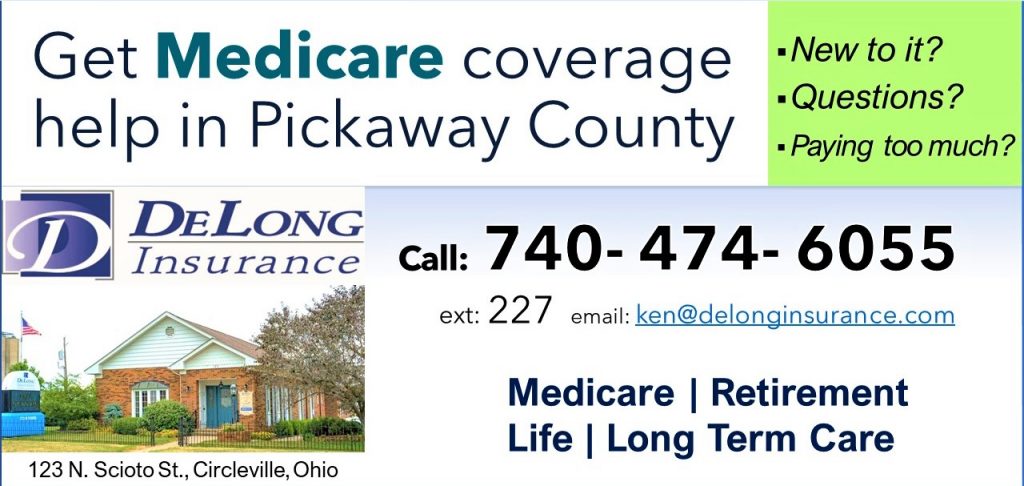 Richmond Dale, Ross County — The Ross County Grand Jury returned all 18 of their cases Friday, with six open for release. In one of the cases, from testimony in the the grand jury according to the Ross County Prosecutor's Office:
On September 17th, a Sheriff's deputy was dispatched to Kight Street in Richmond Dale in reference to domestic violence.
There, the victim, her sister, and 50-year-old Michael A. Rister lived with the victim's grandmother. The grandmother had became upset about a visitor that Rister had brought, and wanted the visitor to leave.
Rister became angry and shoved the victim, slammed her against the refrigerator, then shoved her into the living room where she fell onto the couch. Rister grabbed her by the throat with both hands and choked her until she could not breathe.
She was able to escape and went to a neighbor's house.
For two indictments on third- and fourth-degree felony strangulation / suffocation, Rister could get up to six years and $15,000 in fines.