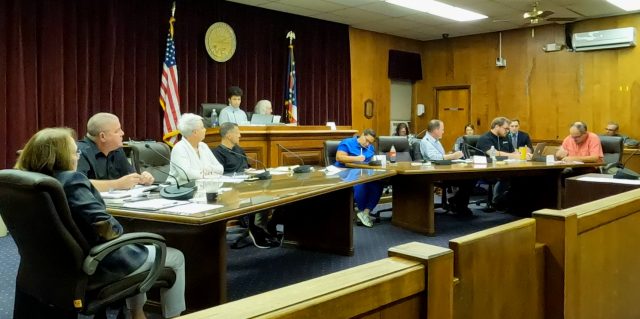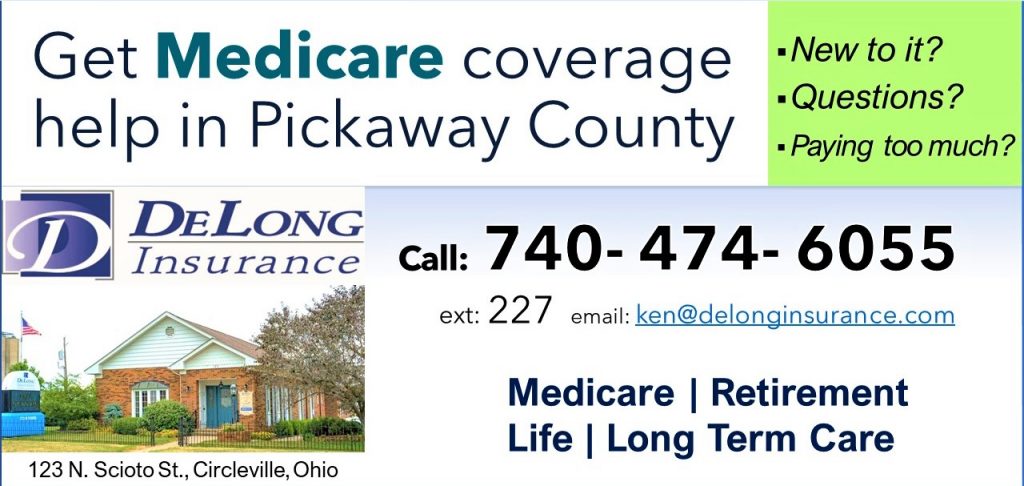 Chillicothe — Council heard the Mayor report on Belleview Avenue, leaf pickup, and more – and the Auditor report on more than three million dollars of bonds that council passed Monday evening.
After most of Belleview Avenue has been paved this season, the remaining part of the road has been waiting for much more serious work. Leaky pipes have cause a slumping hillside and drainage onto the the pavement just below Grand Avenue.
Mayor Luke Feeney said that work was pushed back to today, October 24th, where contractors will be tearing into the road to work on the storm sewers. He cautioned drivers to find alternate routes since the work will require an extended closure of about four weeks.
Feeney also cautioned that ODOT is repaving South Paint Street, since it is State Route 772.
And, the annual leaf pickup continues with the same routes and scheduling as large item pickup. But residents can can call the city – or drop a snapshot of their leaf pile into the "Chillicothe Fix It" app – instead of waiting.
The mayor also supported the "cluster of borrowing items" that Chillicothe Auditor Kristal Spetnagel oversaw.
The four financing bonds, that were then consolidated into one, were passed by Chillicothe Council on first reading. The $3,03,000 worth of bonds are for city parking lots, a city building, city equipment, and police vehicles.
Hear both of their reports in the below videos, as well as see council's agenda. Council passed all but one of their ten items, all but one of those on first reading.
Companion story: Disagreement on Law Enforcement Parking in Chillicothe Council