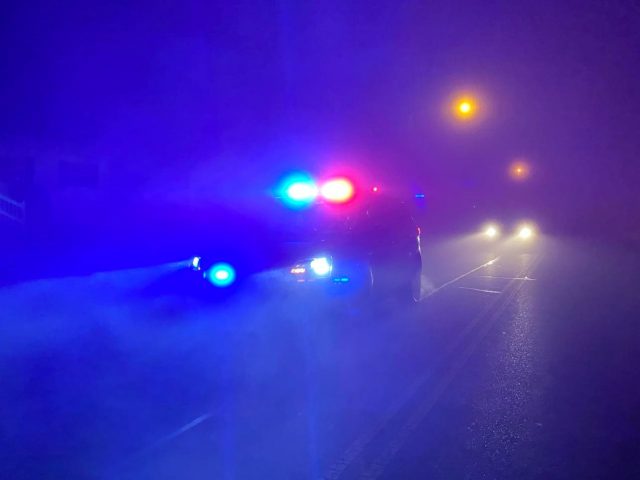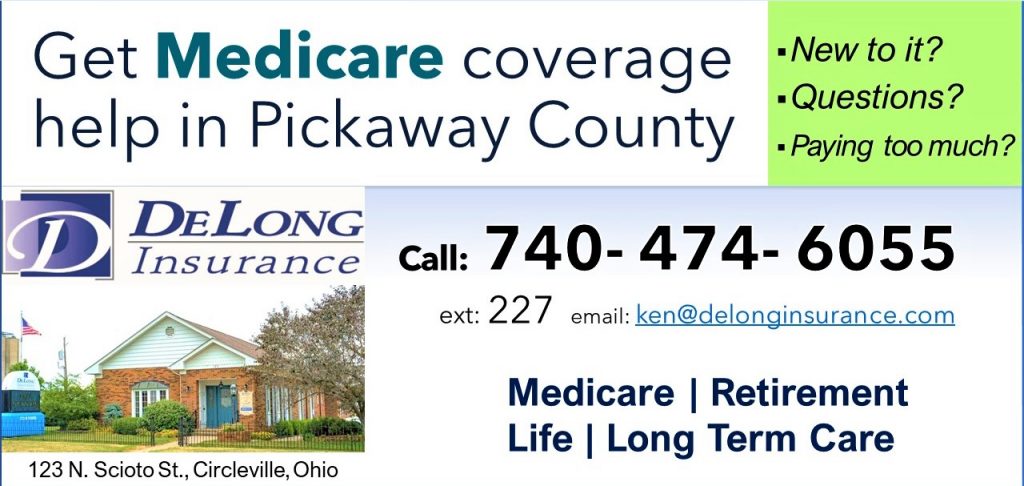 Ross County – A child was injured after being thrown in an ATV crash
The incident occurred on Friday night around 10 pm in the area of Copperas Mountain Bainbridge road.
According to the Ross County sheriff's office, they were dispatched to 203 Copperas Mountain in reference to a four-wheeler crash with an unresponsive person. It was determined that the subject was ejected from an ATV into a field. When they arrived the young teen was barely breathing. A medical helicopter was requested and landed at twin cemetery where they took the juvenile to children in serious condition.